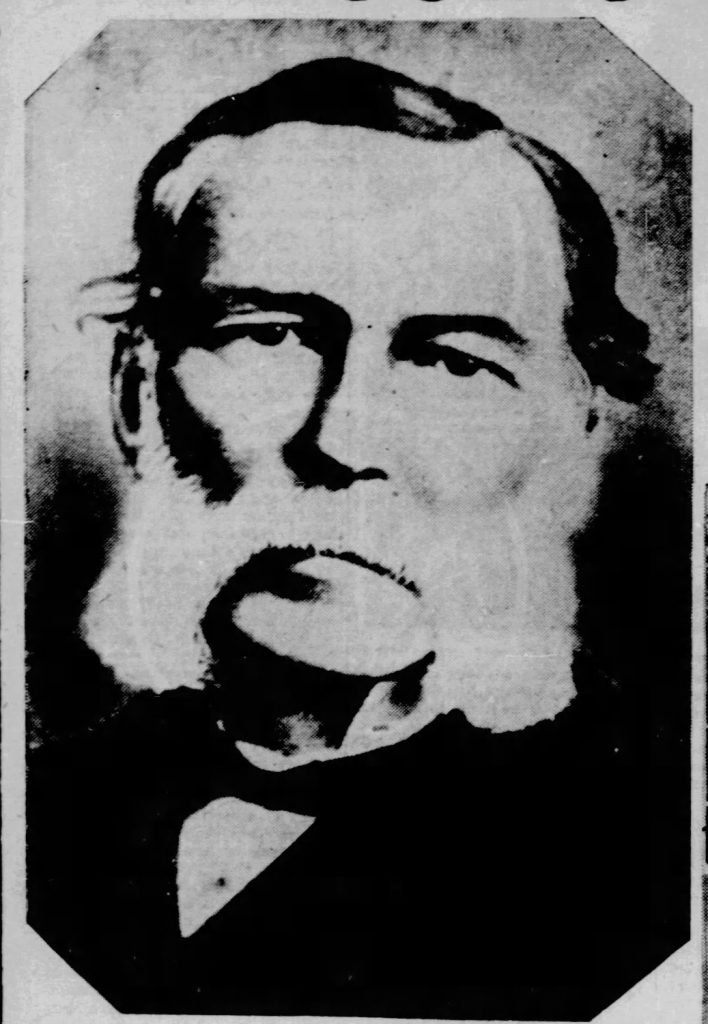 The name S. S. MacDonell may not mean much to the average Windsorite today, but this man was crucial to Windsor's development, and is the man responsible for creating both Wyandotte and Erie Streets.
Born in 1823 in Toronto, he went to college studied law and was called to the bar in 1847. He joined the North York militia in 1842, eventually becoming lieutenant-colonel in the Essex militia. He moved to Amherstburg and practiced law there. Eventually he became the clerk and solicitor of the Western District and moved to Sandwich.
In 1853 he moved to the new settlement that would become Windsor, becoming reeve when Windsor was incorporated as a village in 1854. When Windsor officially became a town in 1858, MacDonell was promoted to Mayor of the new town.
Despite being the first mayor of Windsor, there is are no monuments or parks named after him, but his vision left a mark on this city as we know it today. Only an apartment building the MacDonell Manor on Elliott and Howard bears his name.
In 1854, MacDonell, bought a farm on the riverfront just east of the limits of the settlement at the time as a real estate investment.
MacDonell subdivided his farm and laid out roads. While Arthur (Chatham) and Albert (University) Streets continued through from the village of Windsor, he named and laid out all the other streets. He named all the East-West streets on his property, many of which eventually extended across the city, despite all starting out as one block long streets.
He named Glengarry after Glengarry in Scotland, while Aylmer was named in honor of his sister Henrietta Aylmer. MacDonell created the "Horseshoe" and merged Glengarry & Aylmer into Howard Avenue at Cataraqui. Howard Avenue was named after Edwin Howard who lived along the road. MacDonell opened Howard Avenue all the way to Talbot Road. Before Howard was opened only Huron Church ran out to Talbot Road, and once Howard provided access to Essex County, goods and trade began to flow into the Windsor along Howard, bypassing Sandwich and Huron Church.
Little tiny Brodhead which runs west from Howard to Mercer was named after his wife, Ellen Guillot Broadhead, was always intended to expand east and west like the other streets, but for some reason never did. Brodhead was for many years home to the Parker Family.
While S. S. MacDonell is largely remembered today only as Windsor's first mayor, he left a lasting mark on the city.