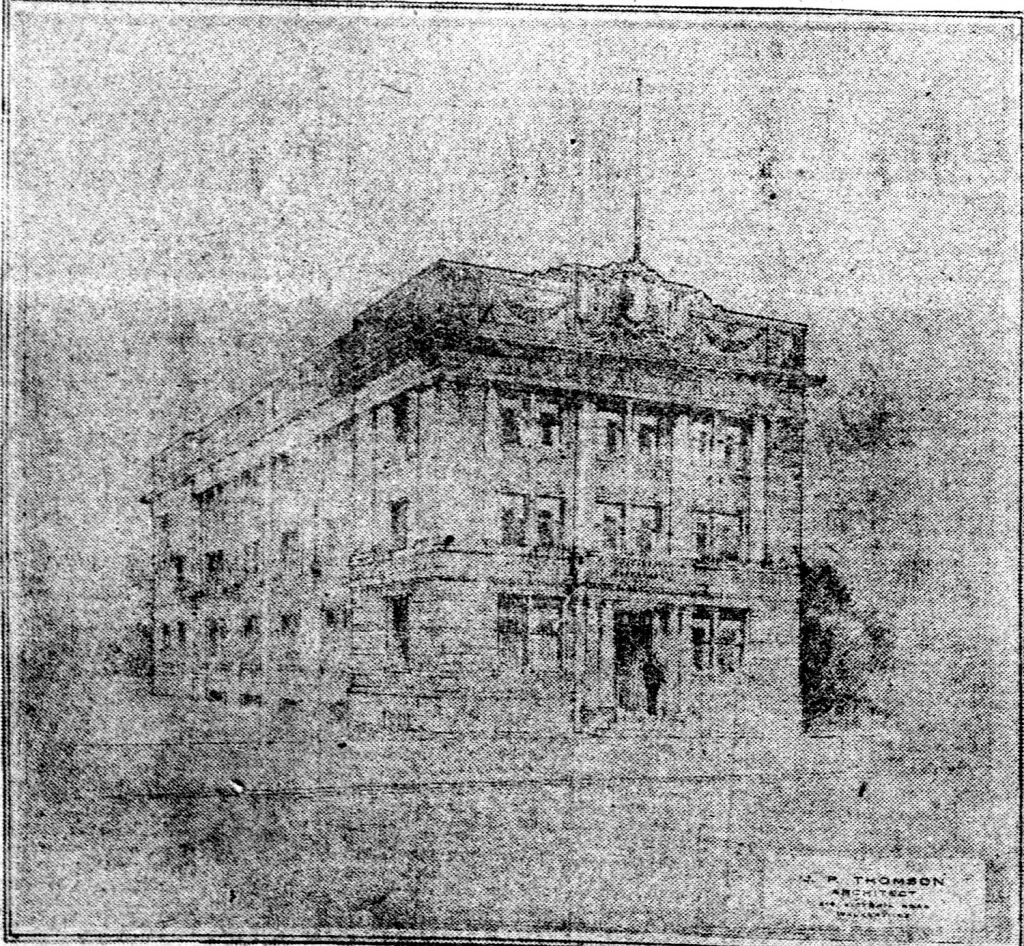 While looking for something completely unrelated the other week, I came across this rendering. One that I had never come across before. From 1919, a proposal from architect J.P. Thomson (who's firm is still operating today). The Great War Verterans Association, was founded in 1917, and eventually it merged with a few smaller groups in 1925, to form what is today's Royal Canadian Legion.
The caption to go with the rendering above, read as follows:
This is the memorial hall that has been decided upon by the members of the Border Cities command of the Great War Veterans' Association. It will be erected on the site at Pelisser avenue and Maiden lane, donated by the city of Windsor for that purpose. The plans are the work of J. P. Thomson, architect, Walkerville.
Another one for the Unbuilt Windsor files.