Thousands of cars a day stream past this old brick factory on Wyandotte St. E. most if not all of them without giving any thought to the history of this former Automotive Assembly Plant.
Like many old factories, it was great to live super close to work.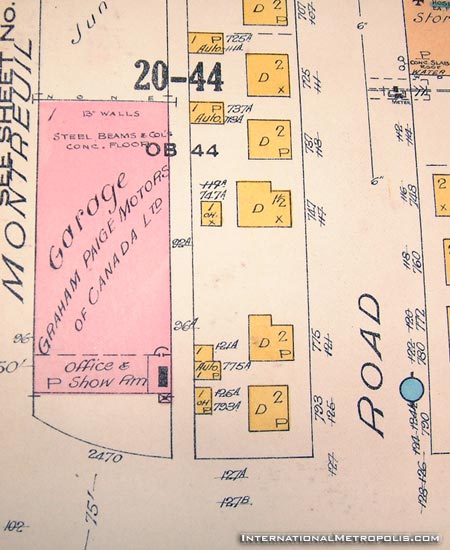 This factory pumped out the Graham-Paige automobile from 1931-1935. However the depression wasn't the best time for a new car factory, and from 1935-1940 the company simply imported cars into Canada rather than building them here. An interesting tidbit from Wikipedia about the company states: "Graham-Paige dropped the "Motors" from its name and went into the real estate business, buying up such properties as the Roosevelt Raceway in New York and the Madison Square Gardens. In 1962 the firm changed its name to the Madison Square Garden Corporation, which has since been absorbed by Gulf & Western Industries."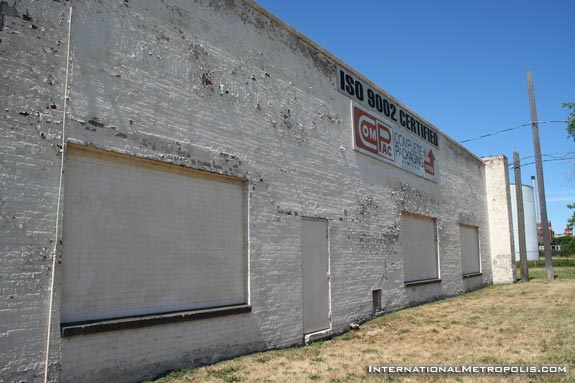 Another neglected piece of Windsor's history. Not so much as even a reminder of this buildings past, in an age when Windsor truly was the Automotive Capital of not only Canada, but the whole British Empire.
**P.S. Happy 4th of July to all my US readers. Have a great holiday!