Here are some historic photos from the International Metropolis Archives.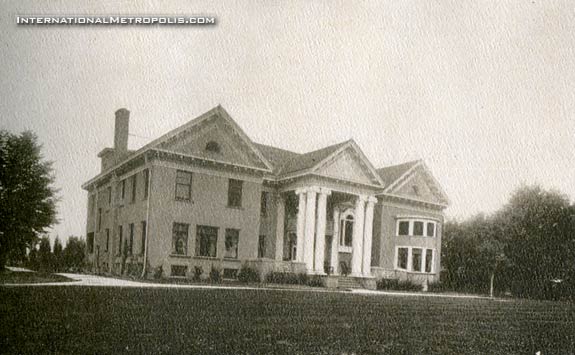 This one is for reader Brian who asked about the Henkel House.
The photo is captioned "Robert Henkel House", 1913.
Chrysler Canada Plant # 3 – 1933
Chrysler Canada Plant # 1 – 1933 – Tecumseh Rd & McDougall Ave.
Ford Canada Powerhouse, where new boliers and equipment, recently installed as part of a $2,000,000 power plant mdernization programme, produce steam at 900 lbs. pressure – Highest in Canada.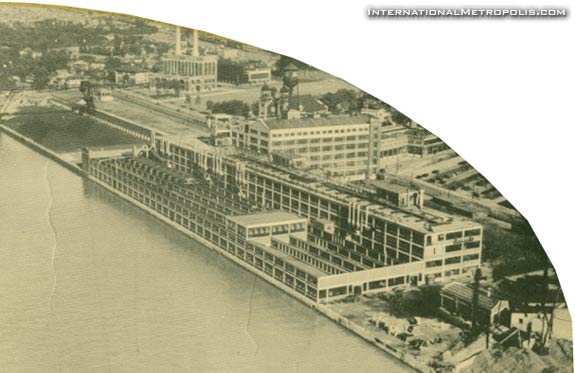 The body plant, office building and dock.
Above is the 14 ¼ acre machine shop, and new foundry and heat treat building.
In this vast plant, all of which lies within a one mile circle, some 7,000 men find employment.