Microsoft rolled out their google earth competitior @ http://maps.live.com/
There is a great write up about the software here.
One of the coolest features is the amount of buildings that are rendered in 3-D.
The old Synagogue on Elmhurst at 14th st.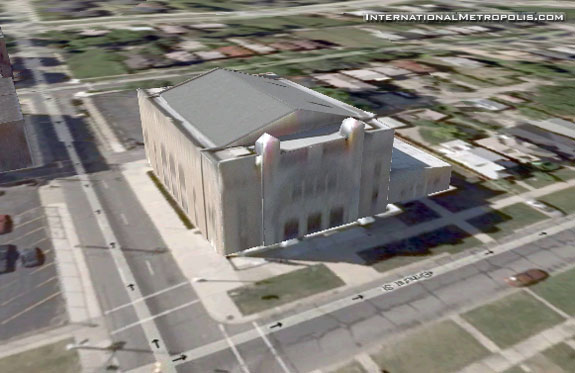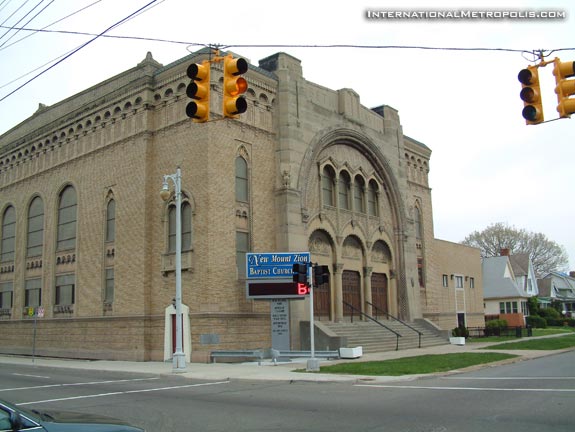 The former Miller-Strom Real Estate office at Elmhurst and Linwood.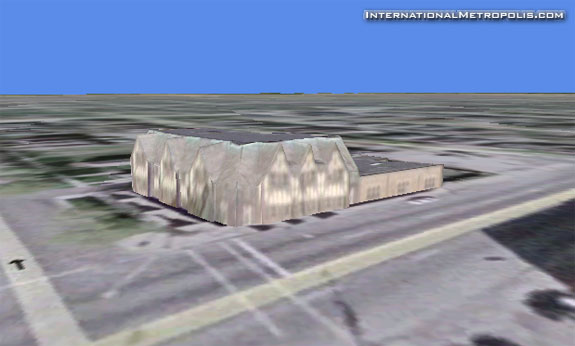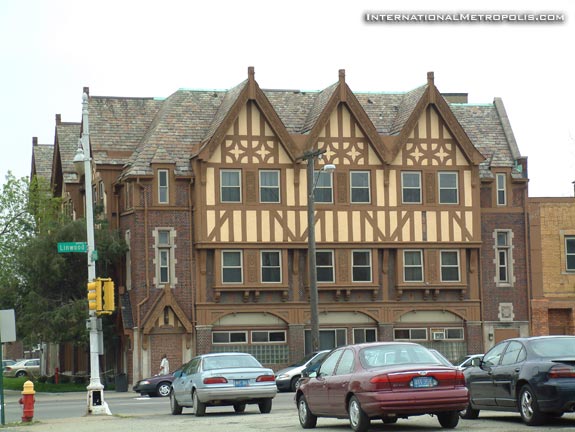 All in all, not too bad… Thumbs up to Microsoft….