Here's another tour I've been sitting on for a while… This summer was just way too busy…
A rendering of the Medical Arts Building from the Microfilm archives dating to 1928. As you can see in the photo below compared to the rendering above, an extra floor was added during construction. You can't tell from the inside, but it does look out of place today, after seeing the original design. It was designed by Architect J.R. Sculland, and opened in 1930.
Here's a photo of the building shortly after it opened in 1930. The building is designated, and was recently purchased by a new owner after sitting vacant for most of the last 8 years. The plan is to convert the building into condos. A great plan, and I'm happy the building is getting a new lease on life.
These photos all date to 1986, and come from the Toronto Architectural Firm Quadrangle. Quadrangle was hired to renovate the building in 1986, and these photos all predate that renovation. They restored the copper canopy over the front door, and removed those hideous lighted signs from in front of the architectural sculptures flanking the doorway.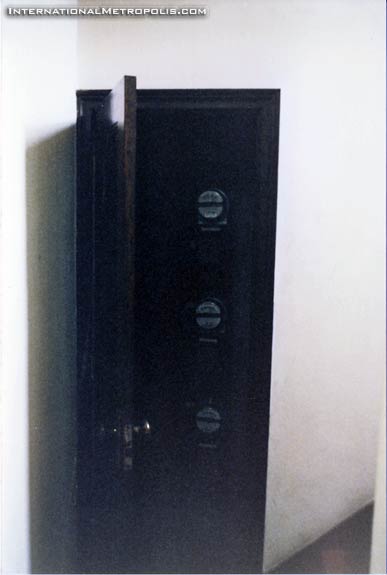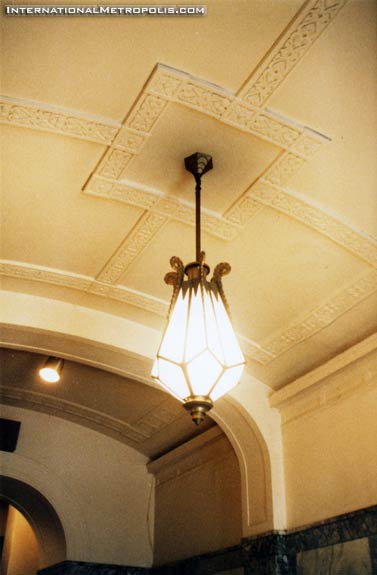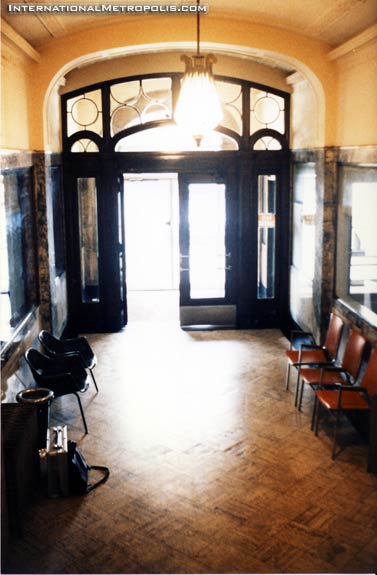 Tomorrow we'll walkthrough the building as it is today. Well as it was in May, they have been gutting out the debris over the last month or so…