A big thanks to reader AB. who sent along these current photos of Boblo, he figured the readers of this site would be interested in seeing the current state of the island.
This is the building that was labeled as the "Souvenir Hall" in the 1920 photos.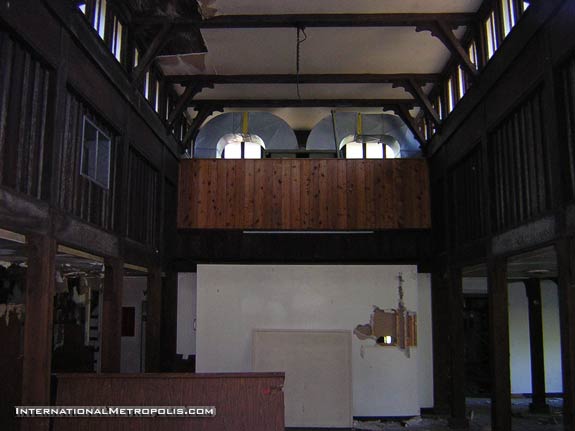 Aaron figured it's final use was as a restaurant. I for the life of me can't remember what it was used for. I moved to the area in the summer of 1989, and went to Boblo only once or twice before it closed.
Lots of damage inside this building.
This is taken from the porch looking towards where the car ride was.
The three photos above are the ruins of the old block houses on the island.
This building was last used as a theatre.
The theatre was at first used as the "Merry-go-round Hall", as seen in the 1920 photos.
The old church on the island. It looks to me like some structural issues have popped up on the steeple/chimney.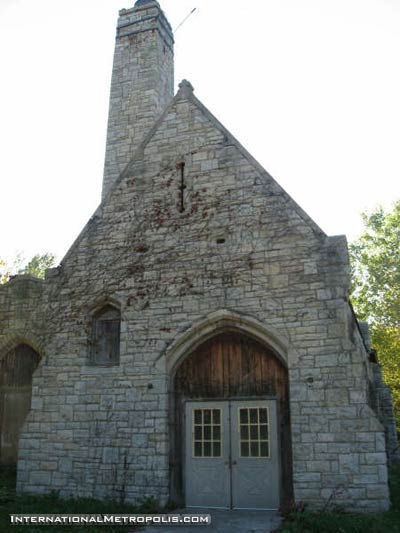 A view of the front facade.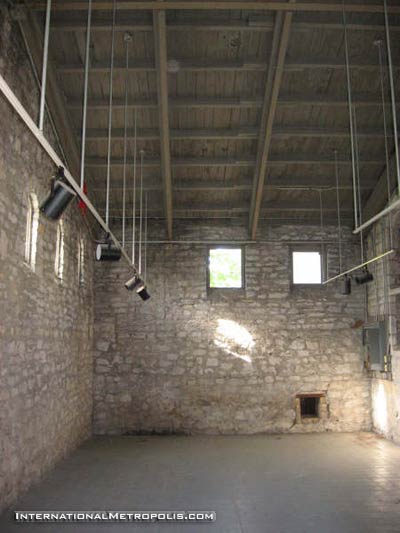 Inside the church all is neat and clean. According to A., his previous visit saw the interior full of broken glass, and other garbage. Obviously someone on the island is caretaking and keeping an eye on the church.
Tomorrow, Part II…