As I posted the last weekend, Ol' Slumpy over in Detroit, finally met the bulldozer. It's sad that there is such a general disregard for built heritage in North America. Something like this would never happen in Europe, where culture seems to be of higher importance.
I have recently discovered that this house was the first building designed by a young architect working for the Detroit firm of Mason & Rice. That young architect's name? Albert Kahn. The house was designed for William Livingston, who was born in Dundas, Ontario just outside of Hamilton. The Livingston shipping channel in the Detroit River is named for him.
Here's a look back a Slumpy through the years.

2002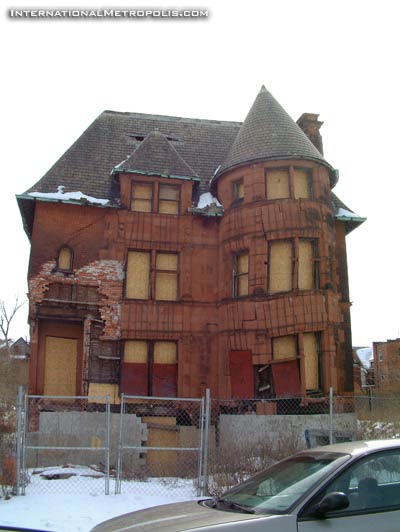 2005

2006

Feb. 2007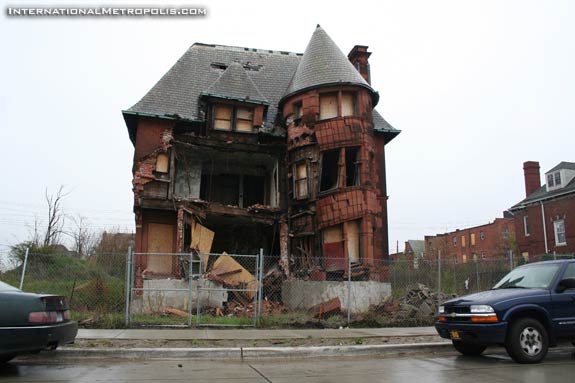 April 2007

Sept. 2007