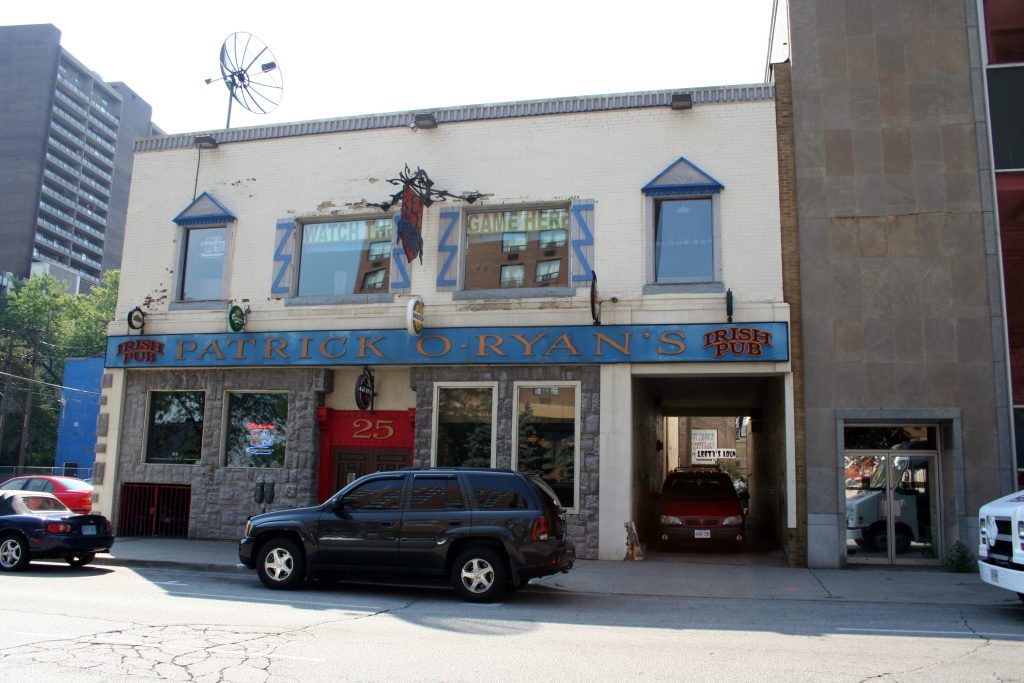 Going through old photos, I came across these pictures I had taken of Patrick O'Ryan's prior to demolition. The building has a long and interesting history.
It was originally built as the annex to the Manning House Hotel which sat beside it, fronting Ouellette Avenue. The Manning House was built in 1881, and the annex likely dates to about 1890.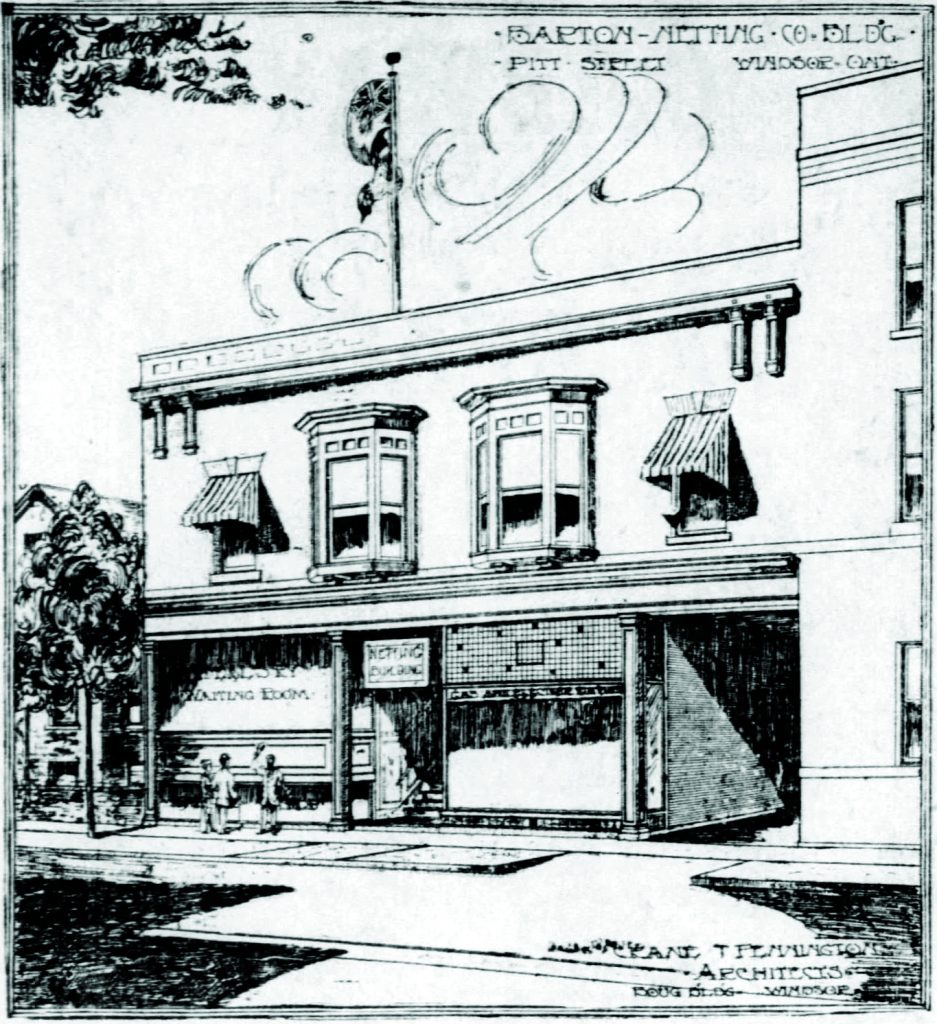 In 1913, the building was purchased by the Barton-Netting company, who sold gas and electrical fixtures, for use as their showroom. The owners hired architects Crane & Pennington to alter the building and put on a new facade. Barton-Netting occupied the western half of the building, while the eastern half was taken over for use as a ticket office and waiting room for the Windsor, Essex & Lake Shore Rapid Railway, the interurban streetcar that used to run out to Leamington & Kingsville. The second floor was used as offices, while a barber shop occupied the lower level
Later on the building became home to the Union Men's Shop, and in its final years was Patrick O'Ryans irish pub. The building was demolished in 2008 when it was replaced by a parking lot for the new TD Bank that was built next door.