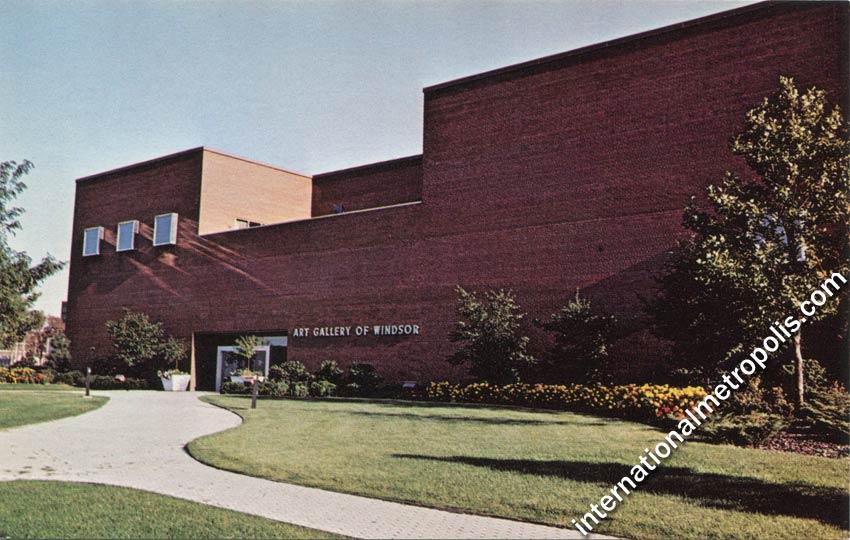 Here's a throwback for Friday. Back before the Casino rolled into Windsor and usurped the Art Gallery above for use as a temporary Casino this was the home to the Art Gallery of Windsor, a former converted brewery.
Anyone out there have any memories of the place from its Art Gallery Days?
Have a good weekend everyone, see you back here Monday.