Back in October, we took a look at Bentley's, which once housed Mario's of Windsor.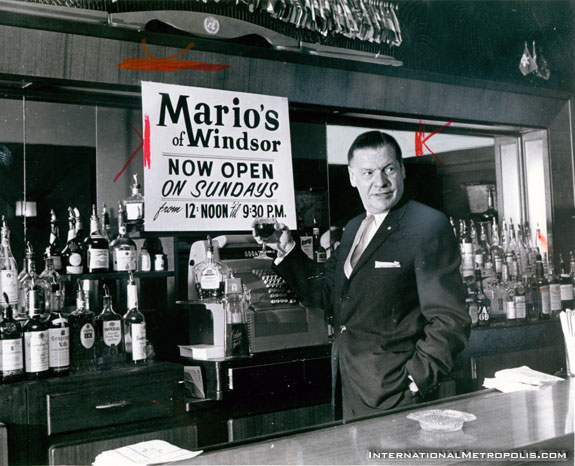 I recently acquired this press photo taken in January, 1967, by the Detroit News.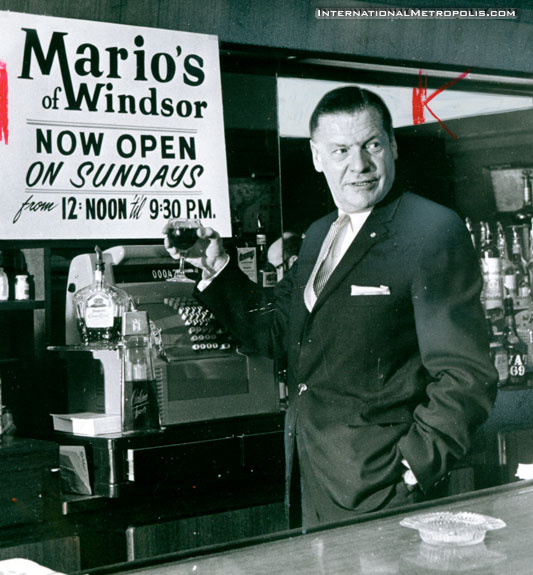 Following the crop marks on the photo above, this is closer to how it would have looked in the paper when it ran.
Anyone out there remember Mario's? Is this the Mario or just a manager of some sort? I wonder what the occasion was, first day of Sunday liquor sales in Ontario maybe? Any thoughts or ideas?
___________________________________________________________________________________________