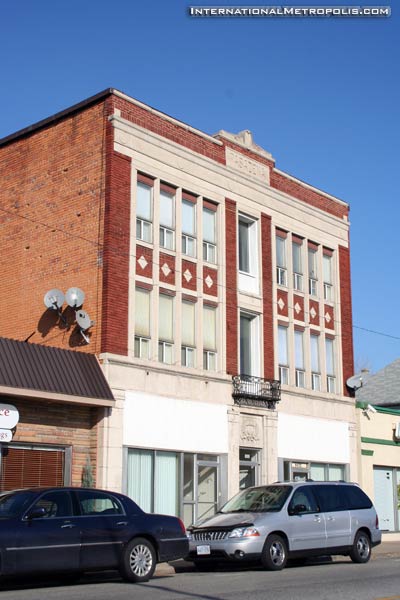 It's been a while since I have featured any older Apartment Buildings on the site, and as anyone who drives around the city knows, that's one thing were not in short supply of in Windsor.
This one is one of my personal favouites. Located at 1424 Wyandotte St. E. the Pasadena Apartments were built around 1915-1920, when the rest of this stretch of Wyandotte St. started to boom.
There are great architectural elements on this building (even the iron balconette survived!), and other than the remuddling of the ground floor retail space, the building is in great condition. From the outside it looks good, anyone ever been inside?