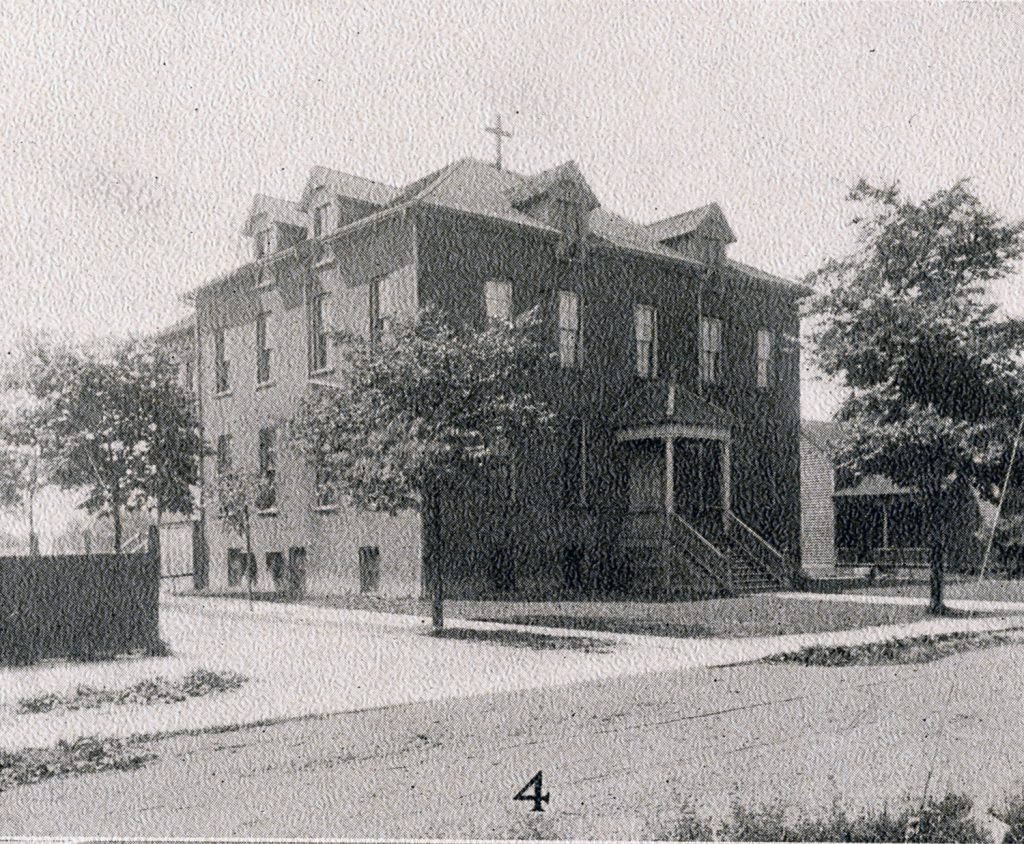 Located on the south side of Tuscarora Street, just west of Marentette, was the former St Francis Separate School. A building lost to Windsor's history, but a building that I have recently discovered had a very interesting history.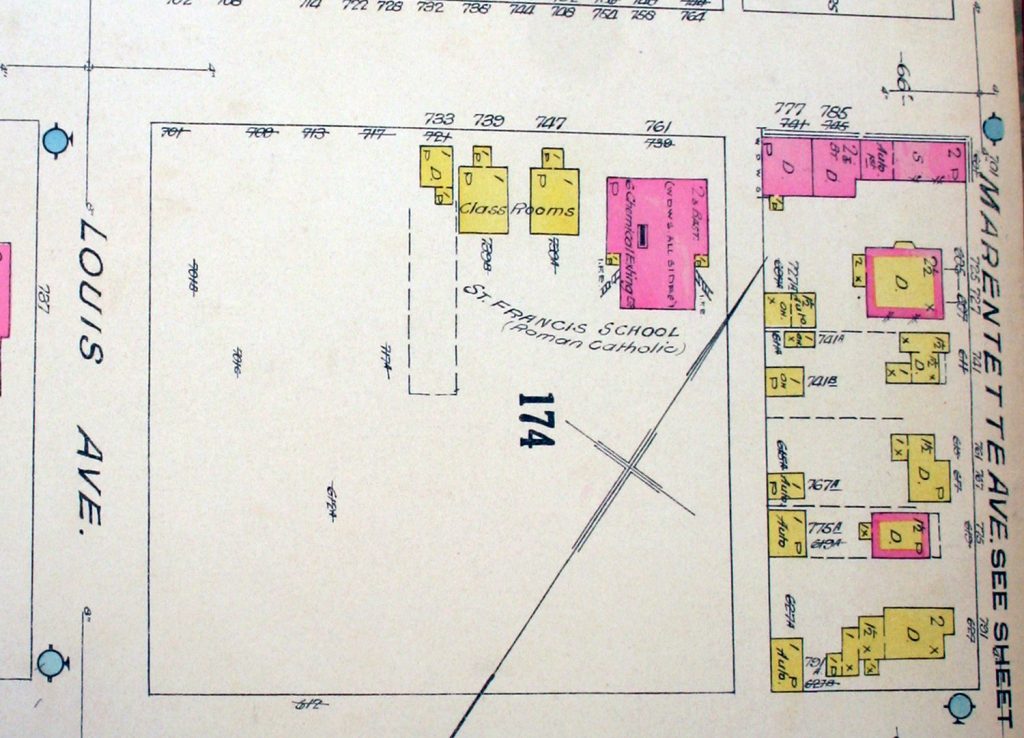 The building was know as St Francis School, but following the amalgamation of 1935, the new City of Windsor found itself in the situation of having duplicate names on many buildings and streets. One of the duplicate schools was St. Francis, which also was located in the former town of Sandwich.
Early in 1935, following fire inspections, Chief Clarence DeFields, condemned the building as "unsafe and unsanitary"
The building started life as an annex to Hotel Dieu hospital, used as an orphanage, and then moved, two different times for use as a school building. The school board appealed the condemnation order, and being in the middle of the great depression, borrowed against future budgets to make repairs and modifications to the chief's satisfaction.
With the duplicate school names, St Francis in Sandwich kept it's name and St Francis in Windsor was renamed Immaculate Conception to match its Parrish home around the corner. The structure continued to be used as a school, under the Immaculate Conception name, for another 23 years. In 1958, the building was finally demolished, and was replaced with a modern building. The school site was closed in 2011, and was previously listed for sale.