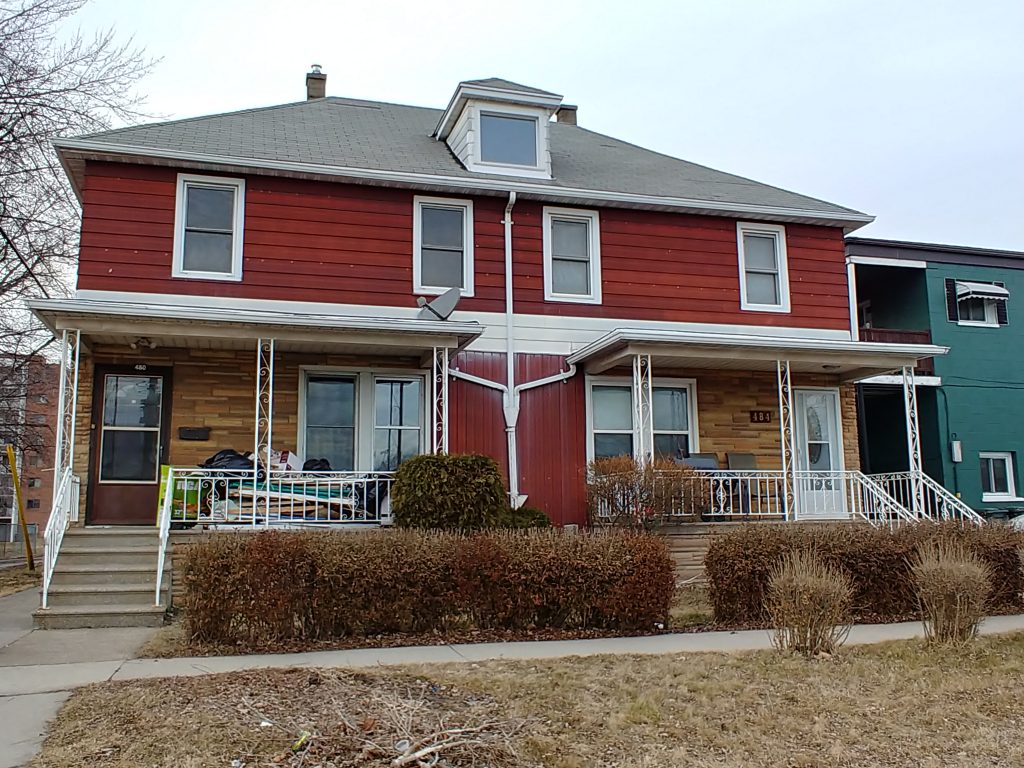 This house on Brodhead Street in the core of the city has an unassuming history. Built around 1920 this house is located on the north side of the street. Brodhead is a small street, one block long, running east/west from Mercer to Howard, just north of Erie. In the right side of the house above at 484, lived Alton C. Parker.
Alton C. Parker, born in 1907, was working as a mechanic here in Windsor, when in 1942, he joined the Windsor Police force, becoming the first African-Canadian police constable in the city's history.
Nine years later, on July 28, 1951, he was promoted to Detective, becoming the first African-Canadian police Detective in Canada. He retired from the force in 1970.
He was also a tireless advocate for the community, and those less fortunate. He was a founding member of the Apartment Living for Physically Handicapped Adults (ALPHA), and in the 1960's was a member of the board of directors of Goodwill Industries.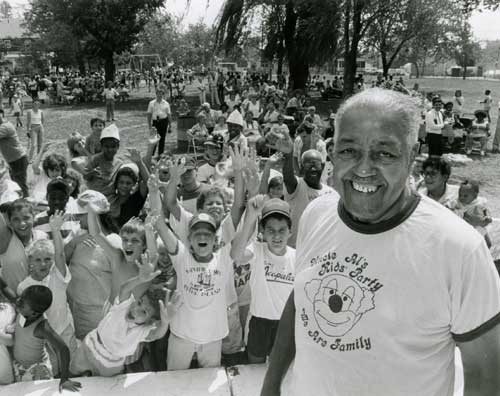 He also hosted an annual kids party at Brodhead Park next to his house. For 19 years (starting in the summer of 1969) he hosted Uncle Al's neighbourhood party, paid for out of his own pocket. In 1976 Brodhead Park, was renamed Alton C Parker park in his honour. Parker was awarded the Order of Canada, among many other well earned accolades over his lifetime.
Parker passed away February 28, 1989. He had touched so many lives that the church was unable to accommodate everyone for his funeral. The service was broadcast over speakers to surrounding churches, full with the overflow mourners. The funeral service was carried live on the local radio.
One of Windsor all time great citizens, and one who shouldn't be forgotten. We could use a few more Uncle Al's today.