As you know I've spent many years and many posts documenting old Slumpy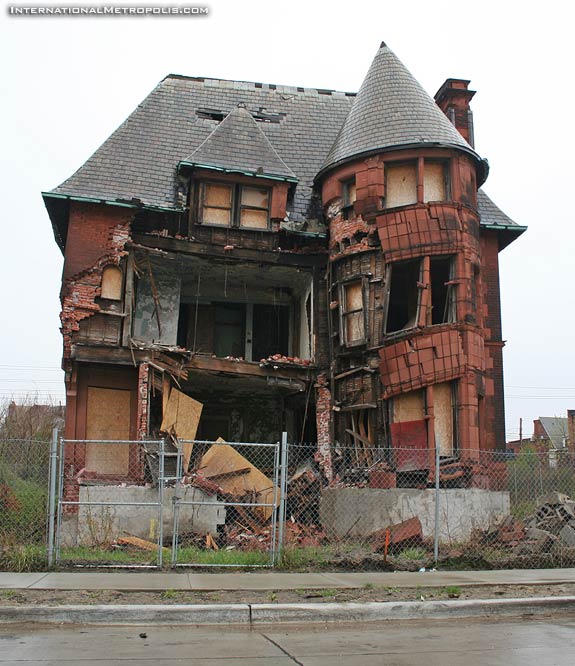 A few weeks ago she collapsed, and you have to love the power of the internet, someone caught it on camera.

Click here to watch the collapse on Youtube. If you're at work, turn down the sound, there's a little bit of swearing – FYI.
I can't believe that:
a. Someone caught it on camera.
and
b. It's online.
Amazing.