This factory building on Seminole Street in Windsor is another relic of automotive history.
Despite being overlooked as a blown out piece of crap, this factory was home to the Canadian Motor Lamp Company. An early "tier one" supplier, CML provided headlamp and related assemblies to the automakers in the 20's, 30's and 40's. This location was also the scene of some fierce strikes in the 1930's as the UAW battled to represent Windsor autoworkers.
An old ad from the Windsor Star.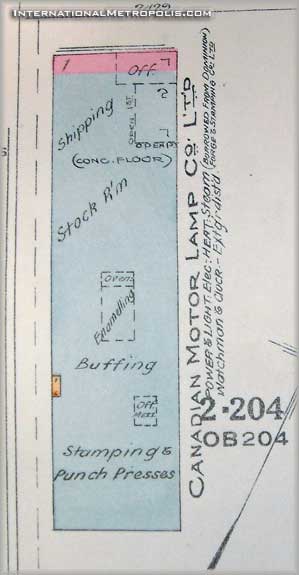 The plant layout on the insurance map.
Believe it or not, this building is in use.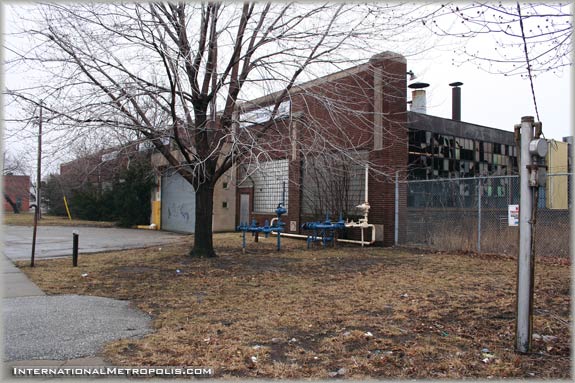 In the shape it's in, it must be a hazard.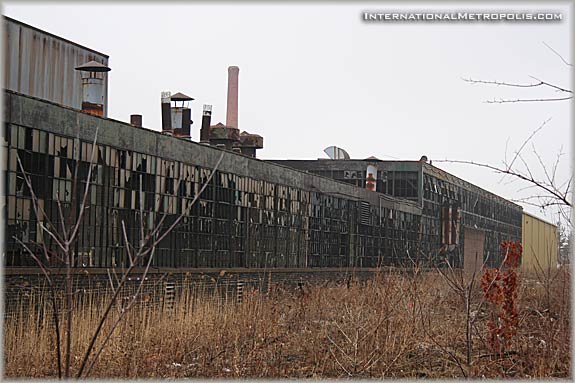 Very few windows aren't smashed in.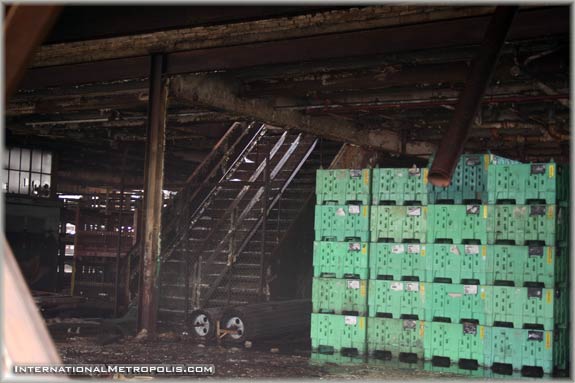 A peek through the smashed front window from the street, reveals a staircase to offices above? It also appears to be dunnage storage.
An addition was built on the rear a few years ago, and there were trucks coming and going on the Sunday I was there.