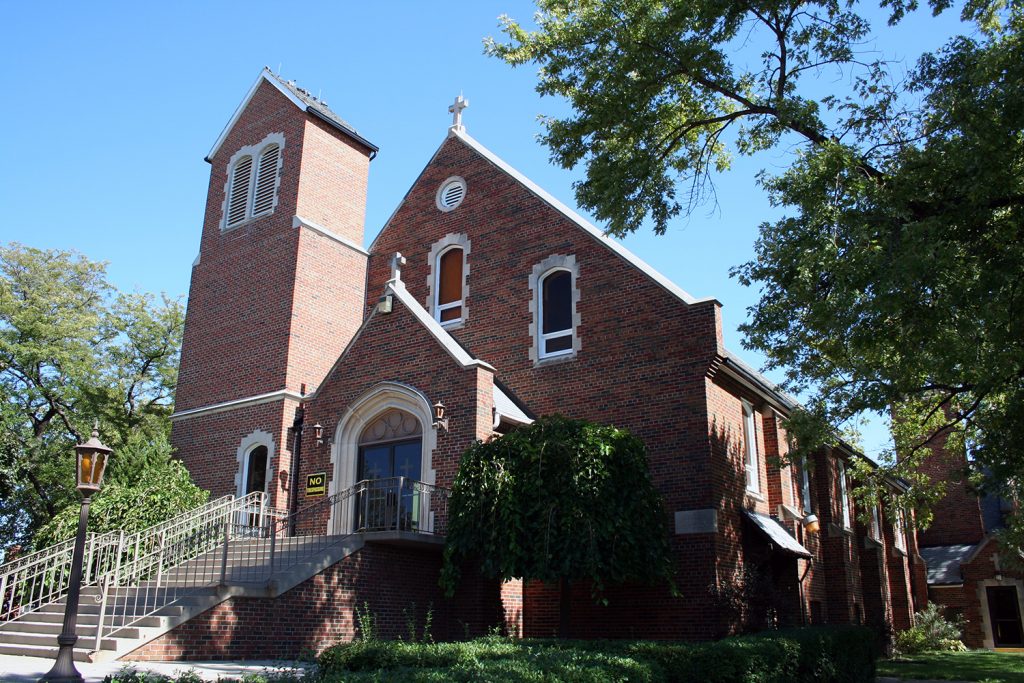 Formerly located at Dominion & Grand Marais in South Windsor, was the now demolished church of Christ The King.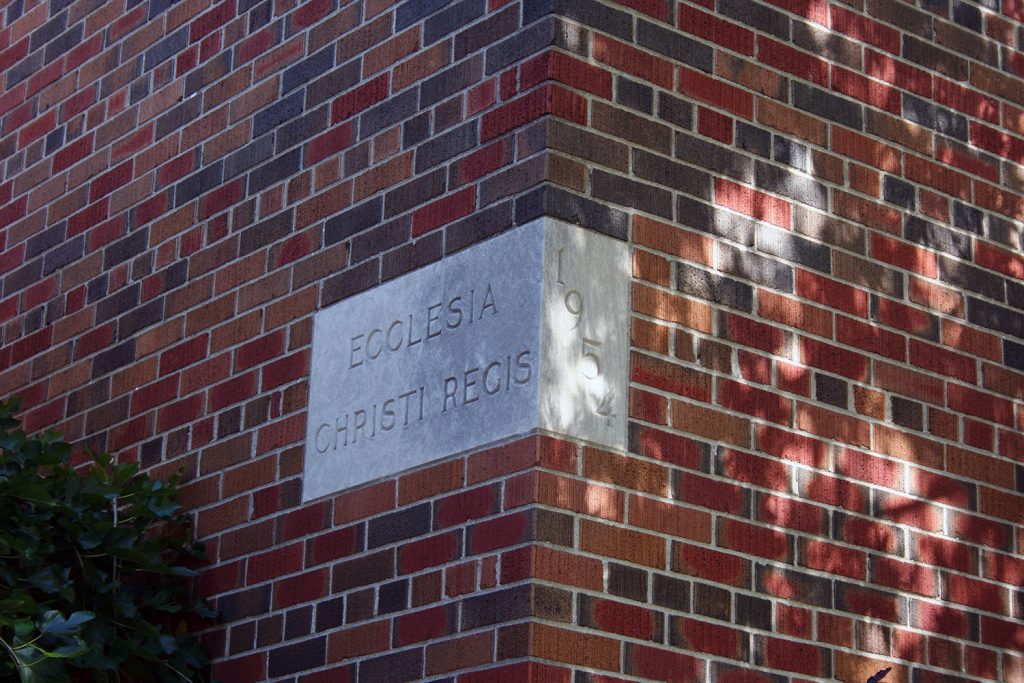 The parish was established in 1928, with plans to erect a place of worship at Curry & Richardie Boulevard, near St. Mary's Academy. I am unable to determine if that original church was ever built. In 1946 architect J. C. Pennington drew up plans for the church at Dominion & Grand Marais. The basement was built and services were held there for eight years, until the church above rose in 1954.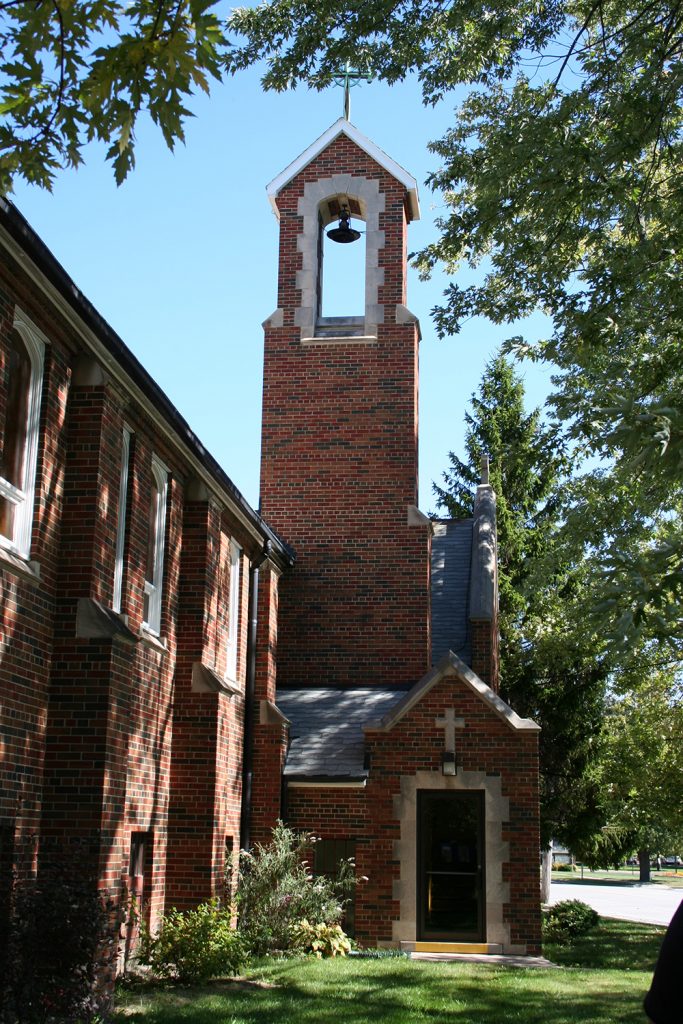 Even by Windsor standards, the church had a short run. Built in 1954, closed in the early 2000s, the building was demolished in 2008. In 2011 a plaza was built on the site of the former church.
While only being around for 54 years, the building was home to the wedding of Baseball Hall of Fame third baseman Brooks Robinson. In October 1960, Brooks Robinson married former Riverside resident Connie Butcher at a wedding that took place at Christ The King.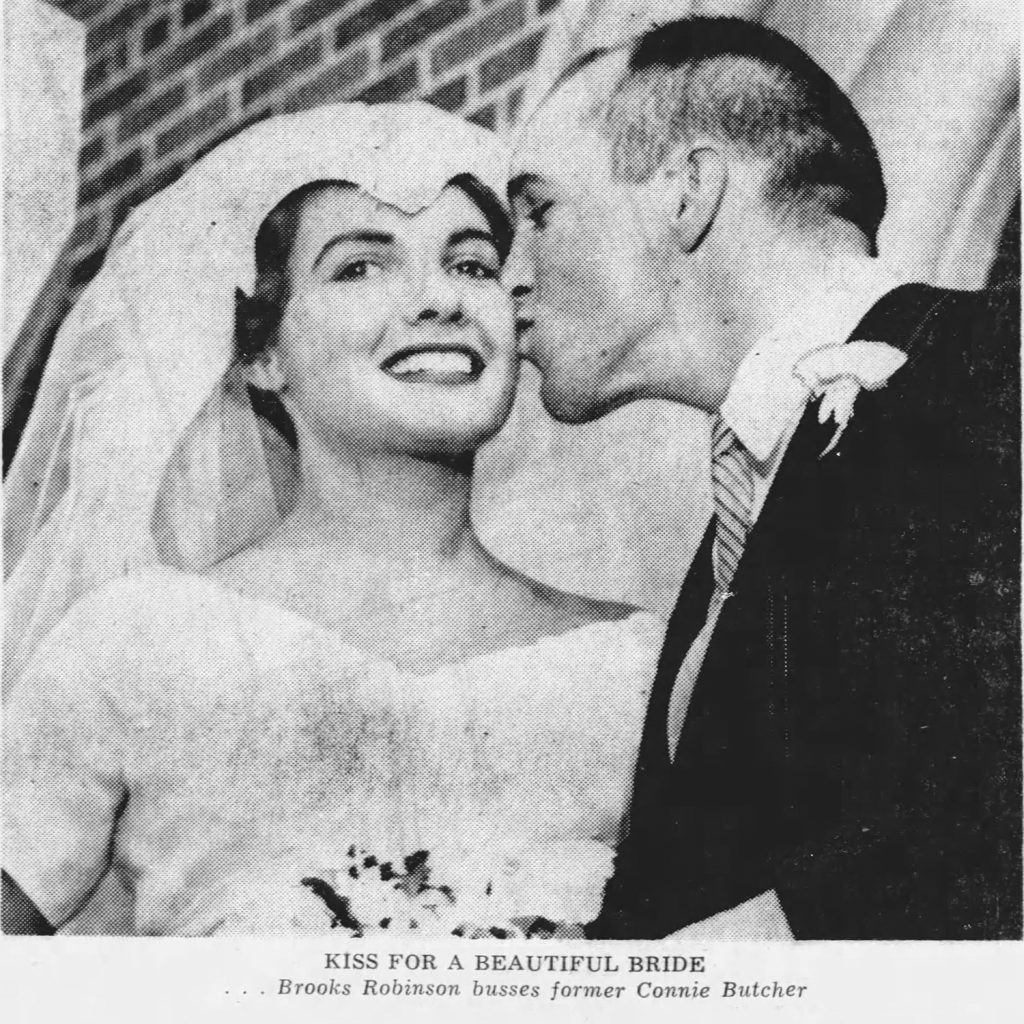 Ballplayer, Area Girl Wed

Windsor Ceremony Stars Brooks, Connie

Brooks Calbert Robinson, All-Star American League third baseman for the Baltimore Orioles, came up with the biggest play of his life today he was married.

The starry infielder of the runner-up Orioles, and Constance Louise Butcher, who would have had to postpone their date if the Orioles had won the pennant, were married at Christ the King Roman Catholic Church. The new arbiter of the Robinson home is formerly of Riverside.
Rev. Philip Mugan officiated at the morning ceremony.
The bride is the daughter of Mr. and Mrs. Leslie A. Butcher of Detroit, formerly of Riverside, and the bride-groom is the son of Mr. and Mrs. Brooks Robinson of Little Rock, Ark. Mr. and Mrs. James Harrington Campbell of Detroit, brother-in-law and sister of the bride, were the only attendants. A breakfast for the immediate families followed at Elmwood, after which the couple left for a wedding trip to California.
The couple met last year while the bride was an airline stewardess on a plane carrying the baseball club. The Baltimore star, considered by many the finest third baseman in the majors, signed a professional contract with the Orioles Jan. 6, 1955. He has played third base during most of his baseball career and has also had experience on second base and playing shortstop. In the past season with Baltimore he batted .294 with 175 hits, including 11 homers in 595 times at bat. He drove in 88 runs.

Mr. Robinson, who throws and bats righthanded, has hunting and fishing as his hobbies and in off-seasons, attended Little Rock Junior College. He played with York in the Piedmont League in 1955, San Antonio of the Texas League in 1956, San Antonio and Baltimore in 1957. Baltimore in 1958 and Vancouver of the Pacific Coast League and Baltimore in 1959.