Way back in 2008, we took a look at The Howard Block at 1627 Howard Avenue.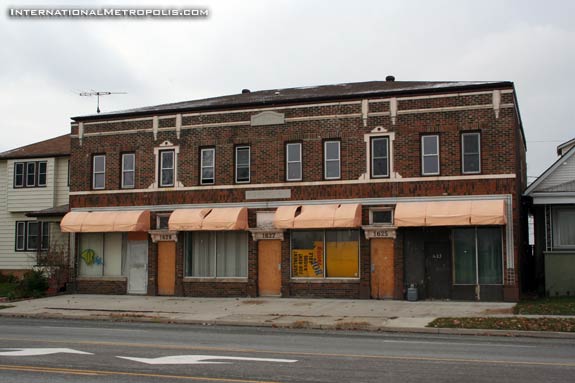 Since that time, the building has horribly been reclad, and all of the decorative elements of the building have been wiped away.
Here's how the building looked in 1960, when it was the Maple Leaf House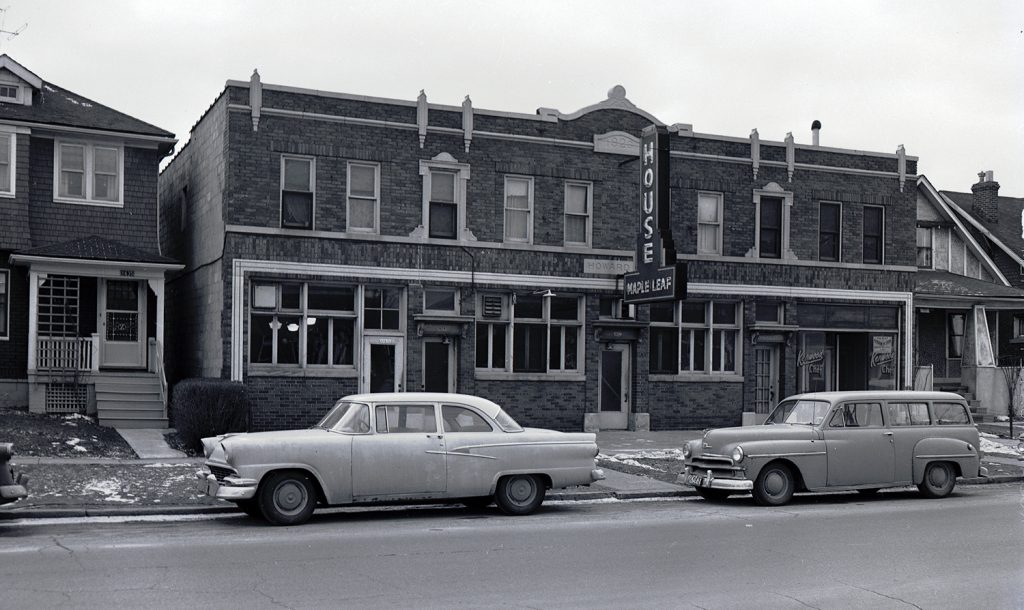 As you can see in the first image I posted, at some point since 1960, the flat roof was replaced with a slightly peaked one, and the parapet was evened out, and decorative element protruding above the roofline were lost. In 1960, the building still looked mostly as it would have when built in 1926.
The most recent streetview shot from Google in October 2018 shows the renovations that made the building become a bland box.
You wouldn't even know it was the same building.