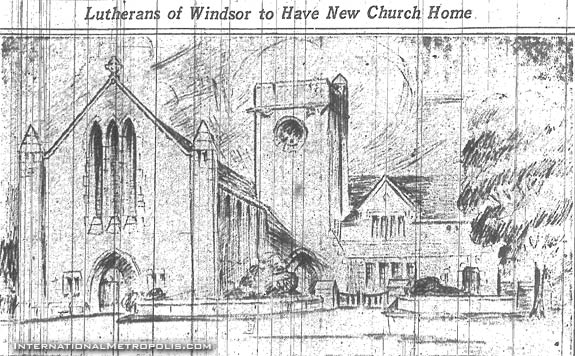 Located on Victoria Avenue at Gilles, the rendering above appeared in the Border Cities Star in June of 1928, and ground was broken on the building in July of the same year.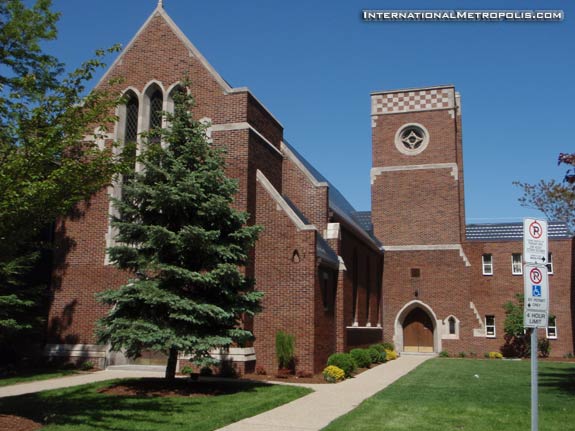 The building was designed by Windsor Architects Cameron & Ralston, and contained a 400 seat church, a Sunday School and a parsonage.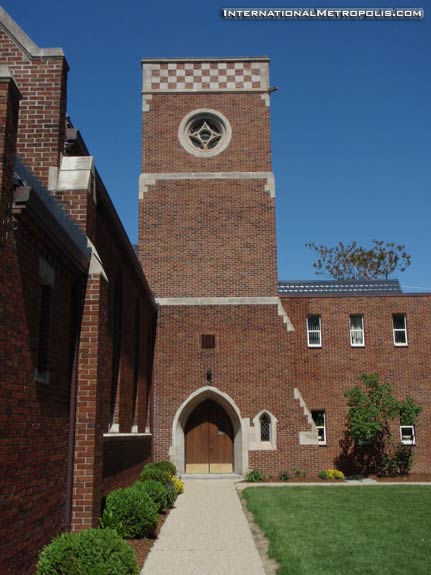 The building was expected to cost $45,000 in 1928 (about $573,500 in today's dollars).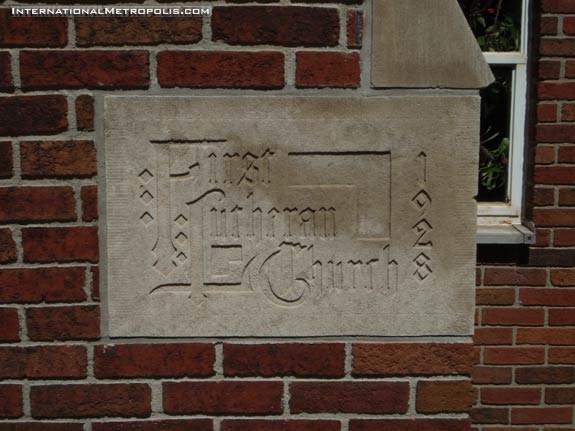 All things considered, she's held up rather well over the last 81 years.