A few more shots from Sunday… Way too much to fit into one post 🙂
A couple of Model T's, which was first introduced in 1908.
A view inside the Hudson, I mentionned yesterday.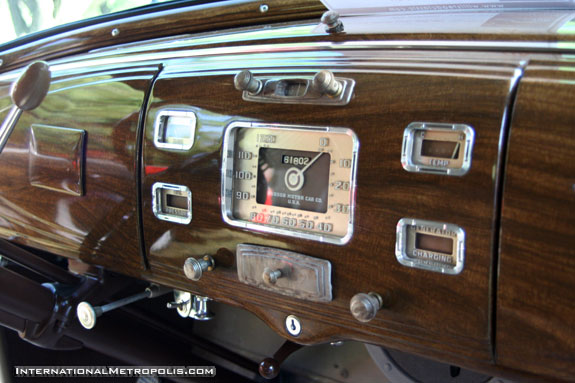 Instruments…
Exterior of the Hudson.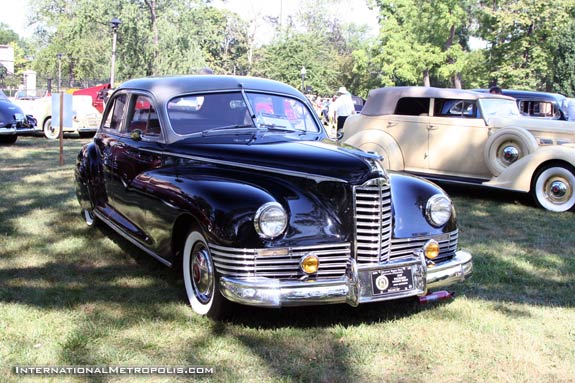 Everyone's favourite 6 o'clock news anchor. This is not the first time Jim Crichton's been MC at this show.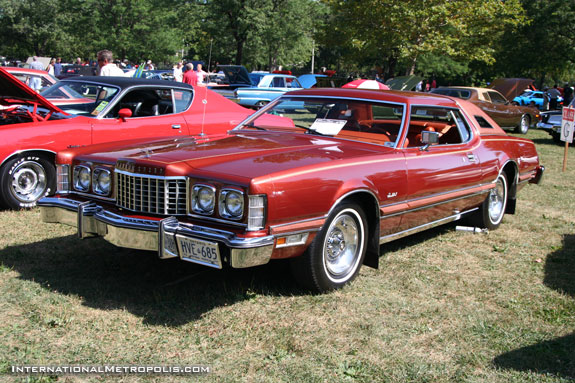 The work and detail that went into some of those dashes, is amazing.
… Now onto the more modern classics
That's it until next year… if there is a show next year.
———————————————————————————————
Also, clear your calendar. If you're free tomorrow night, come by the Gourmet Emporium at the corner of Wyandotte & Chilver in Old Walkerville. The monthly Windsor Area Blogger Meet Up is happening. 7:30-ish or so, until about 10:00 pm.
Feel free to come on by.