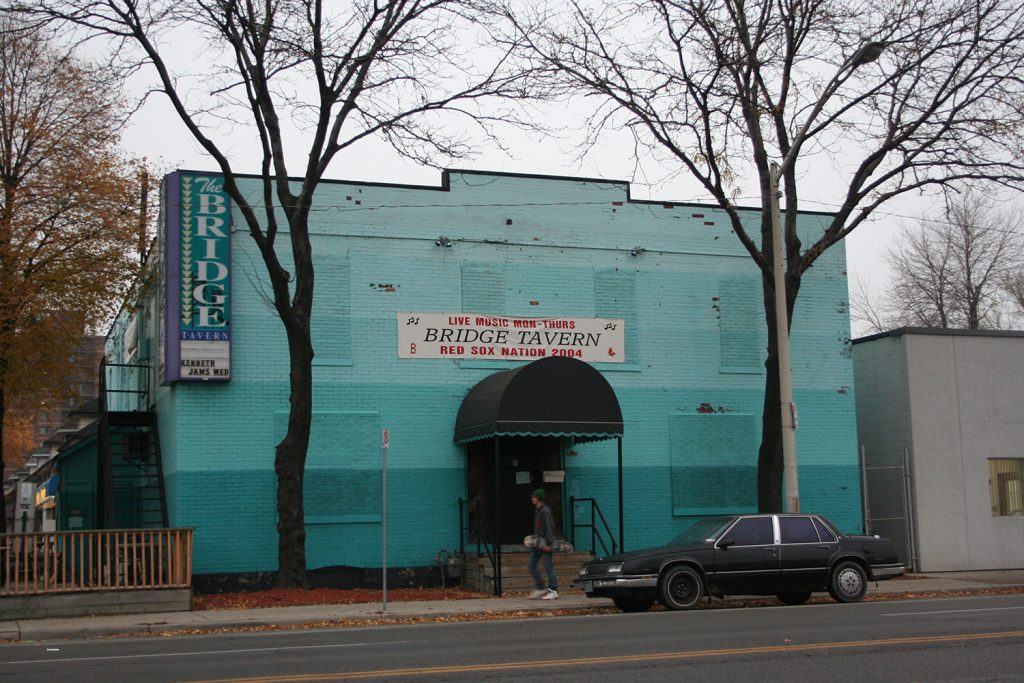 Another of Windsor's legendary taverns, lost to history is the old Bridge Tavern at University and Bridge out towards the University. I spent a lot of time here in my youth, and it was a great place amongst the University crowd as well as locals.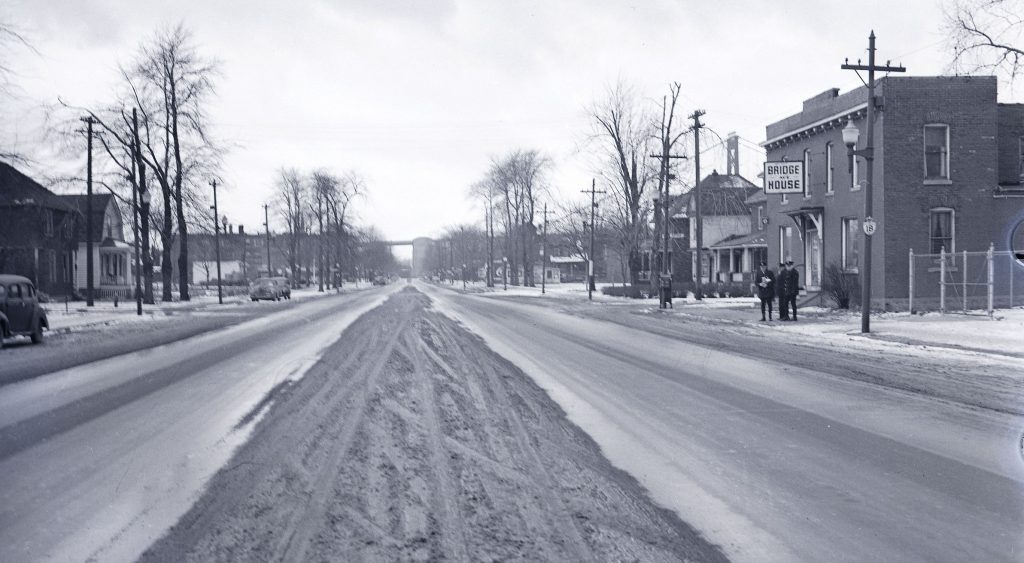 An image above shows the Bridge House in 1950. The building eventually closed and was demolished.
Any fond memories of the place? Leave a message in the comments below.