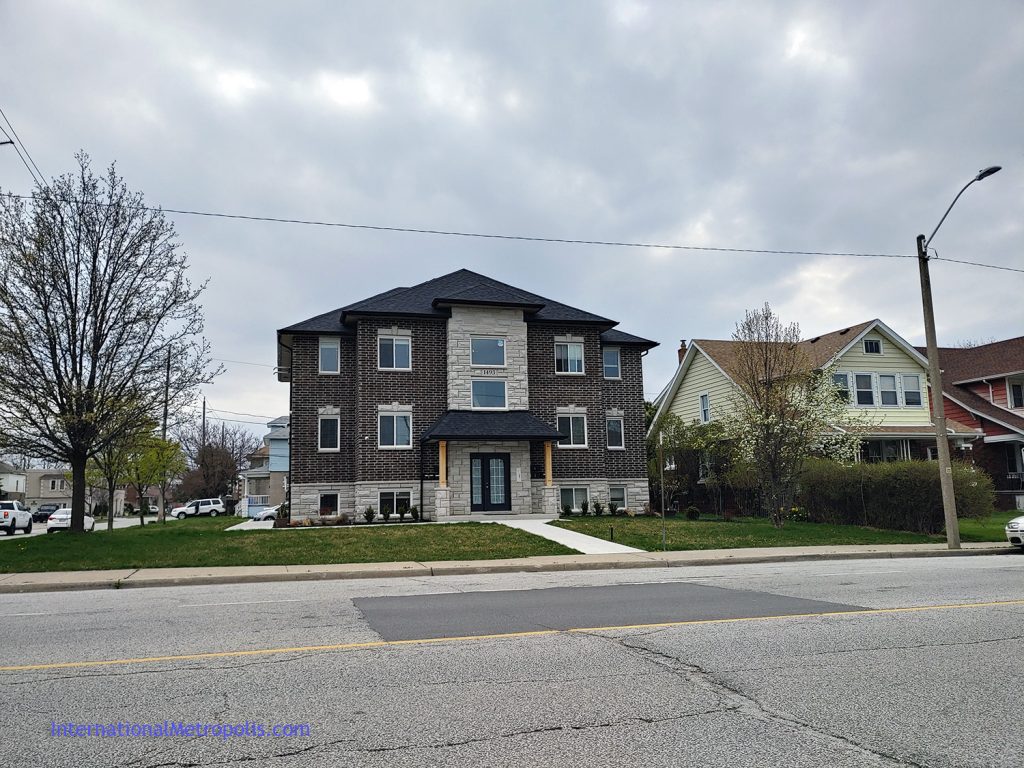 On the north west corner of Parent & Shepherd, a few blocks south of Ottawa Street has risen this four-plex on what was for the better part of a decade a vacant lot.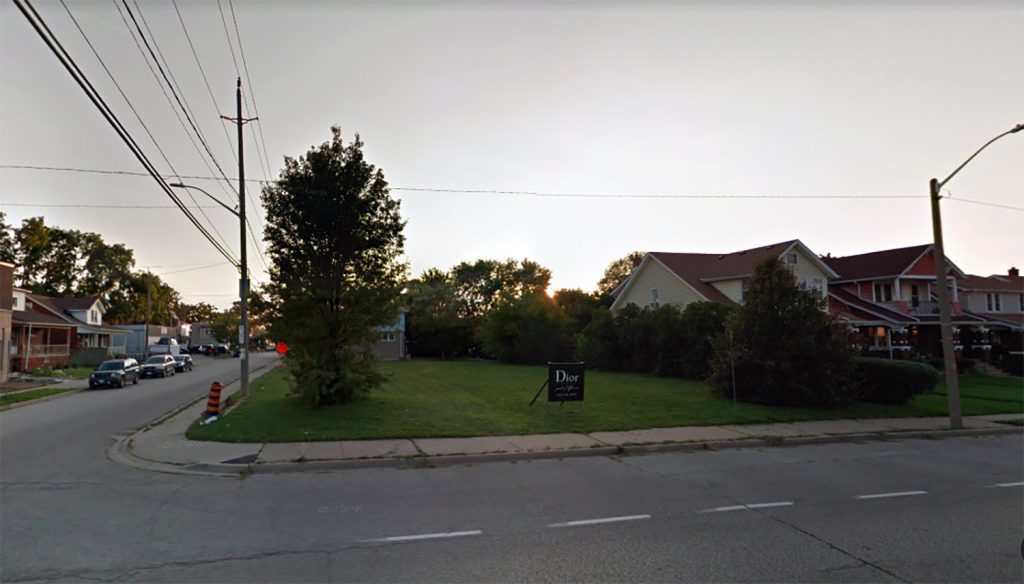 From 2010, until the recent construction of the new building in late 2018, the site looked like it did above.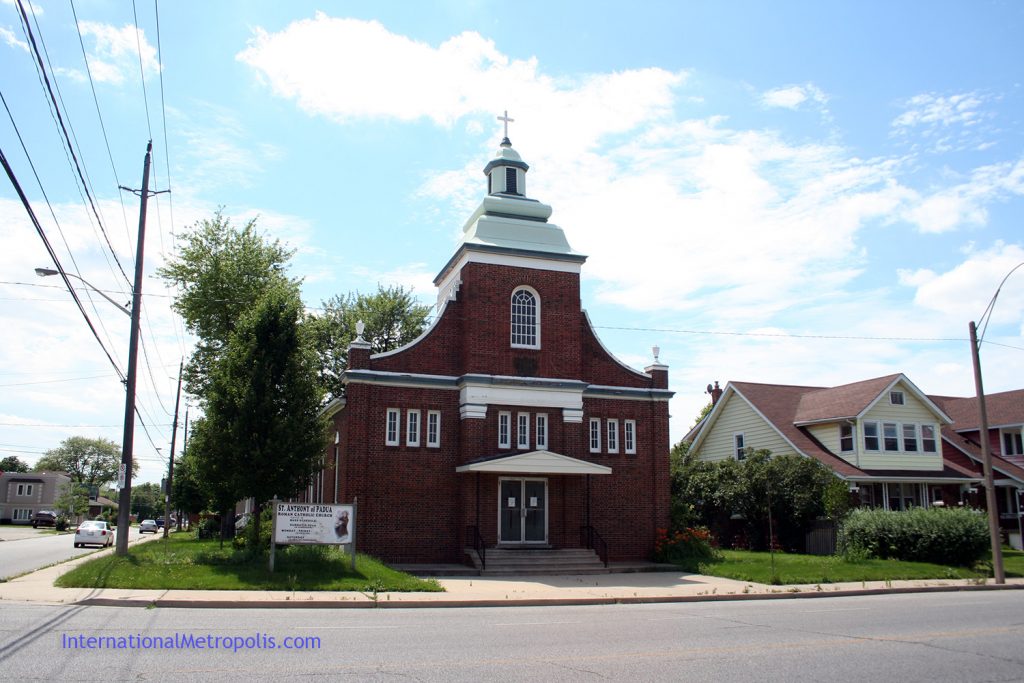 From 1931 until 2010 the site was occupied by St Anthony of Padua Hungarian Roman Catholic Church. The church was built in 1931, in the middle of the depression, by the members of the congregation. In my research, I have never come across the architect.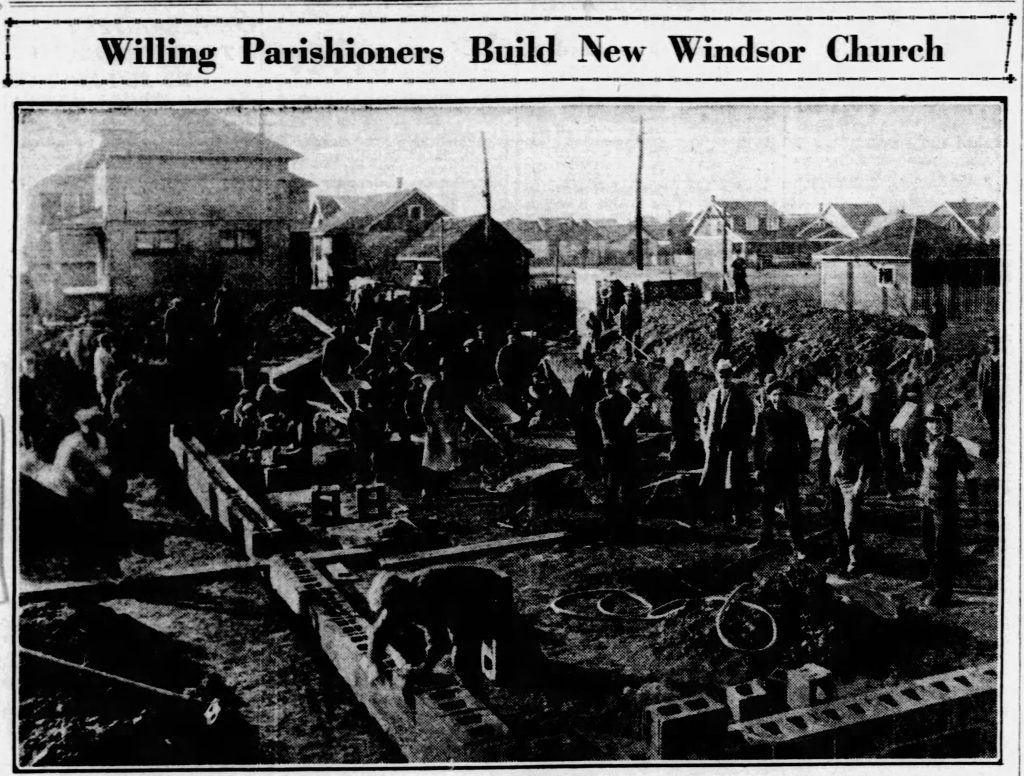 The church was found to be structurally unsound and closed in an emergency order in 2010, and a demolition permit issued shortly after.
While it was disappointing to see the church go, it is encouraging to see new infill projects pop up in the core of the city.