Back in April, 2009 we took a look at the former L.A Young Factory on McDougall. During a recent trip to the Home and Leisure Show at the Windsor Expo Centre/Ex-GM Transmission Plant, I was surprised to see a painted sign on the back of this St. Luke Rd. building.
The building is old, looking from the 1920's or 1930's and is connected to the former Canadian Motor Lamp factory fronting Seminole.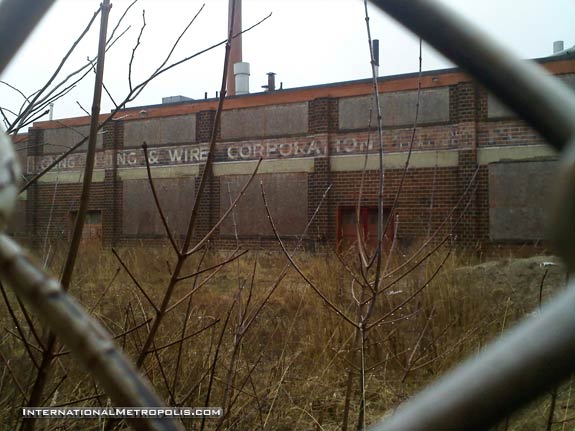 Upon closer inspection the painted sign reads "L.A. Young Spring & Wire Corporation – Plant 3", I did not know there were multiple plants for L.A. Young in Windsor. No idea if there was a plant 2 in Windsor as well…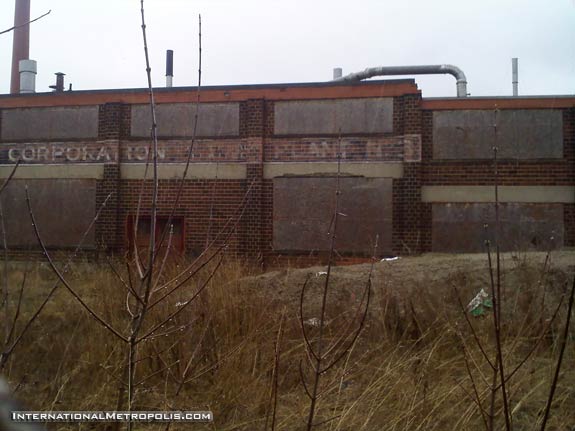 I can only guess that the back of the plant was painted in the days before the Monolithic Transmission Plant took over the entire east side of Walker Road. The plant and sign, was probably once visible from Walker.
As a point of reference, this is the front of the building (Still partially in use at least) facing St. Luke.