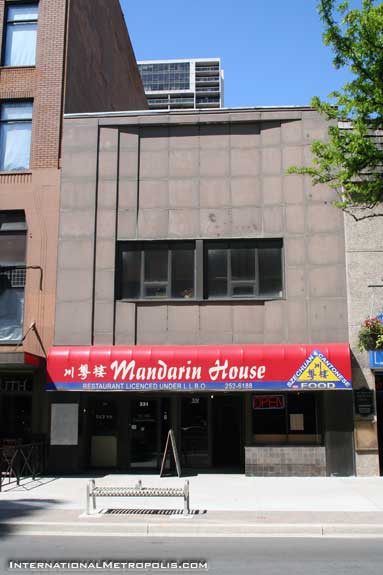 One of the more interesting facades along Ouellette Ave, belongs to the building now occupied by the Mandarin House at 331 Ouellette.
The building was home to Red Robin Ladies Apparel in the 1950's and I think prior to that it was home to the Good Housekeeping store.
Anyone out there with any memories of the place? Or what was there before the Mandarin House?
__________________________________________________________________________________________________