February kicks of Black Heritage month across Canada and the United States, and today I thought we would take a look at one of the oldest church parishes in the City of Windsor.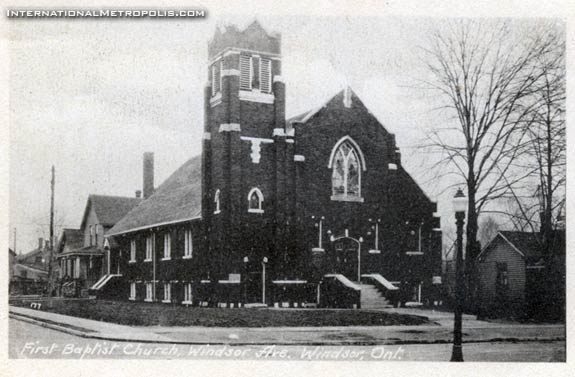 This postcard view from about 1918 shows the First Baptist Church incorrectly labeled as being on Windsor Avenue.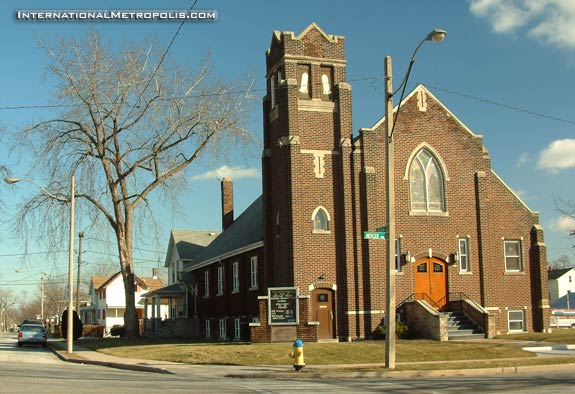 The church is located at 710 Mercer Ave. in downtown Windsor. It was built in 1915, to replace an earlier church that burnt down.
The cornerstone to the original church was built into the replacement building. The parish was founded in 1854, and is as old as the city of Windsor. The original church dated to 1858.
The church is a great looking classic church, and is in fantastic shape.
I wish I knew a little more about it, and its history.