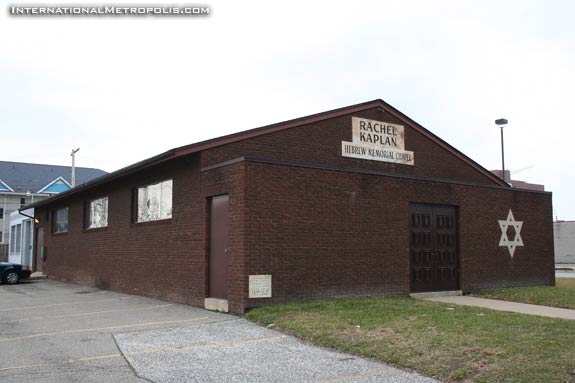 This building on the corner of Aylmer and Tuscarora has always interested me. When I was at the Shaarey Zedek Synagogue the other week, I noticed references to Rachel Kaplan there as well.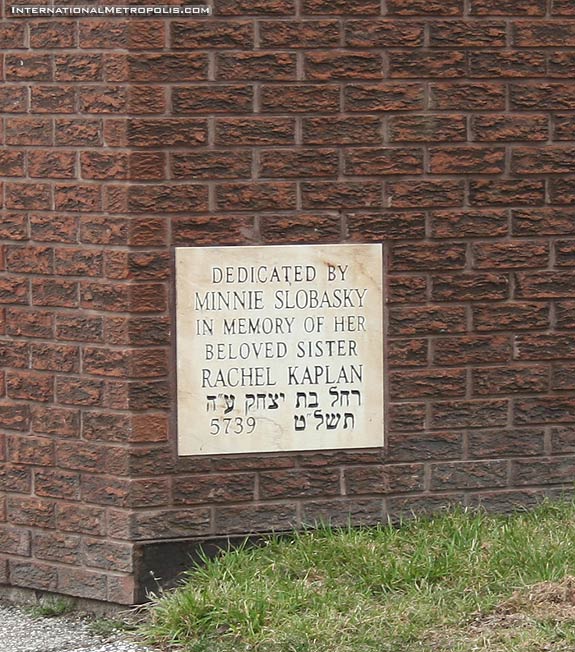 The memorial chapel acts similar to a funeral home. It was built in 1978 (5739=1978). But who was Rachel Kaplan?
The property has long been tied to Judaism, as previous to the Memorial Chapel, the site was occupied by a Jewish School, as seen in this map from 1937.
Anyone out there have anything to add? It's near to my house, and I hardly ever see any activity there.