Whoops!
Apparently this post showed up empty today…
Here's the missing post….
————————————————————————
Here's the rest of the cards
Photo in Windsor
Same shot as above only with the workers in the shot…
Also in Windsor. The house in the background along the waterfront is where the former Villa Maria is located today.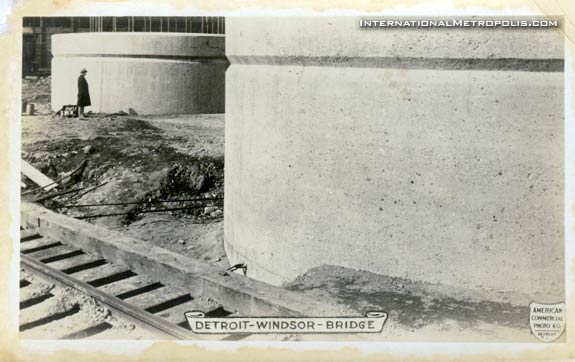 Another view of the Windsor shoreline. Note the natural shoreline that barely exists today…