More from Bernie's treasure chest….
Car 212 on Chatham St., just west of Ouellette. c. 1938.
A shot of car # 37 at the Car Barns on London St. (now Univeristy Ave.).
Another shot of # 37 from the same set.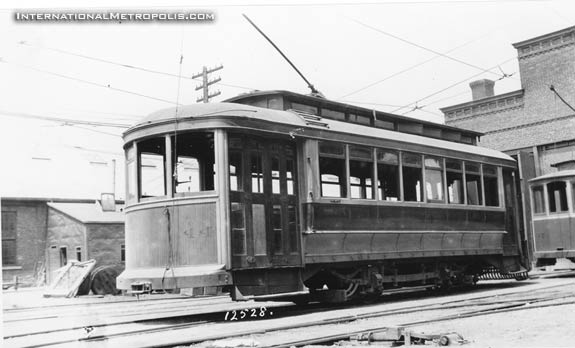 Car # 44 at the Car Barns.
Car # 45 – The Rail Grinding Car. Railfans? Please explaing the rail grinding car to me… Is this specific to streetcars or was is used on the railroads too?
Car # 50
Car # 90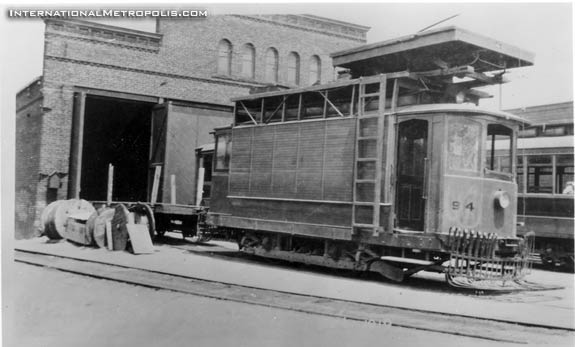 Car # 94
The last two look like they had very specific uses… Bernie or John, do you know what they were used for?