Here's a pair of old postcards, I've been meaning to post for a while.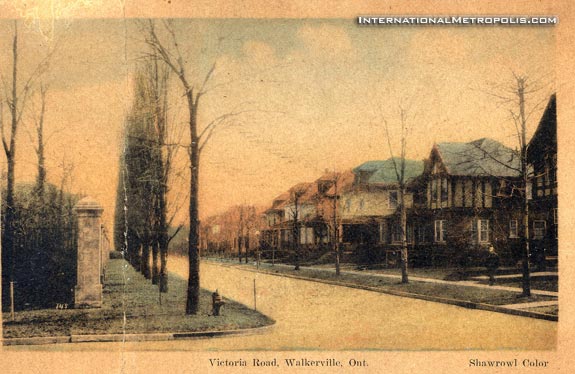 This one is looking south on Chilver from Niagara. That's the Willistead Park fence on the left. This one is from John Stefani's personal collection.
This one is the DUR station in Tecumseh. It is from the Bernie Drouillard Collection, I'm not sure where this was. Was/is this the station that is now at Heritage Village?
Have a great weekend everyone, see you Monday.