Located on Ouellette Ave., is one of my favorite buildings in the City of Windsor.
The Casa Del Mara appartment building is a classic pre-depression design.
While there are many Spanish Revival influenced on Detroit, this one is a one off in Windsor.
Nice detailing surrounding the front door.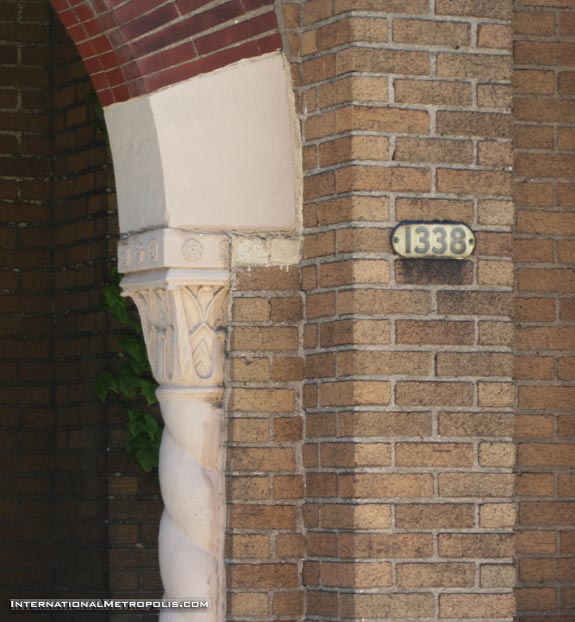 A great building, that has been well maintained over the years.