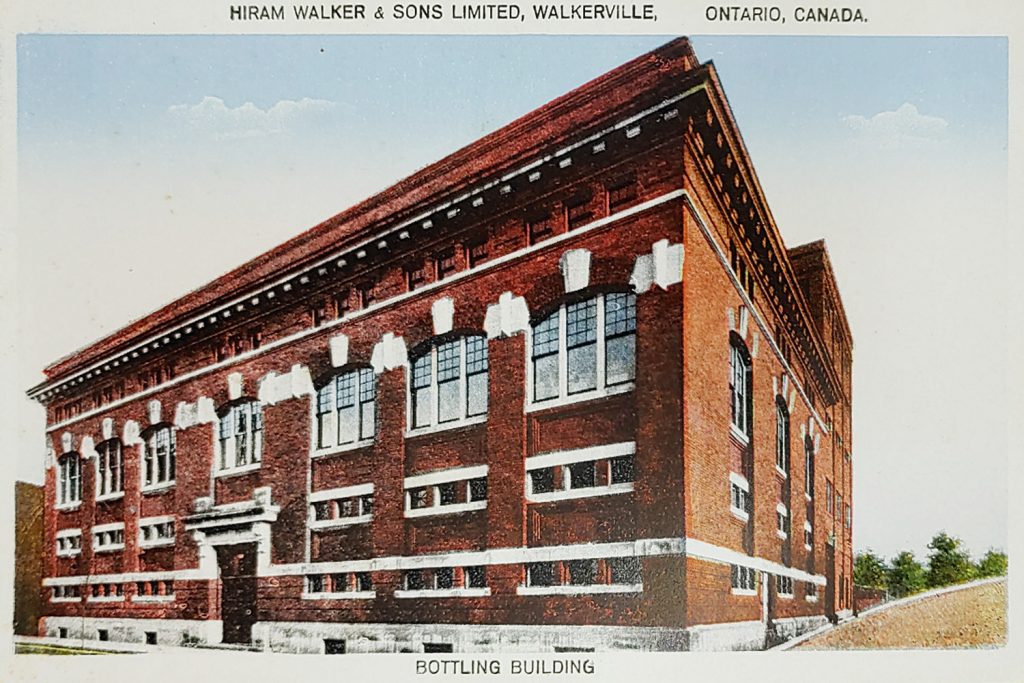 A view of the Hiram Walker Bottling Building. This one was built around 1906 and was located on the south side of Riverside Drive to the east of the employee parking lot opposite the main office.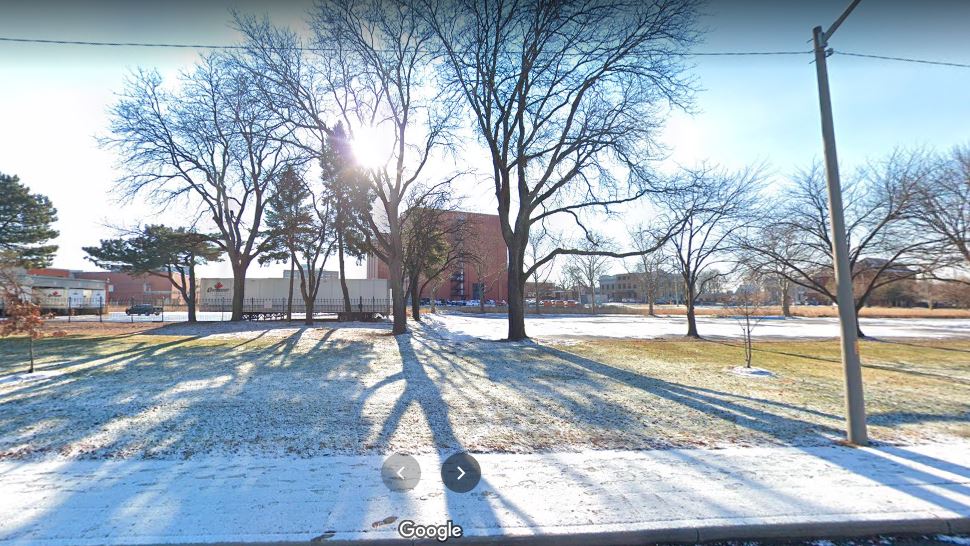 The site today is a vacant lot.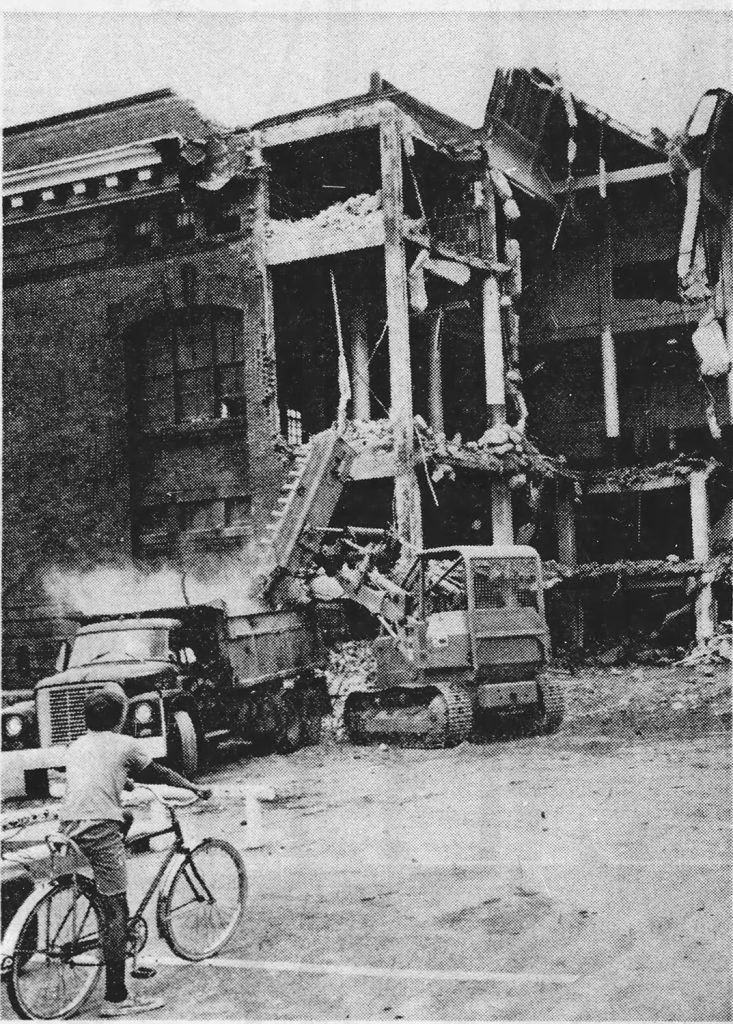 The building was demolished in September 1971. According to the article at the time, the building had been vacant since 1960, when the blending operations were moved to a newer building. As part of a large modernization project at the distillery, this building, along with a few others were demolished as their replacements were built.