One of the old bars who's name I hear often, is that of the old Forest House. The Forest House was on the south east corner of Tecumseh Rd E and Forest, just east of the Caboto Club, as shown in the photo above from 1952. In the mid 1990s, I remember this place as the Sitting Bull.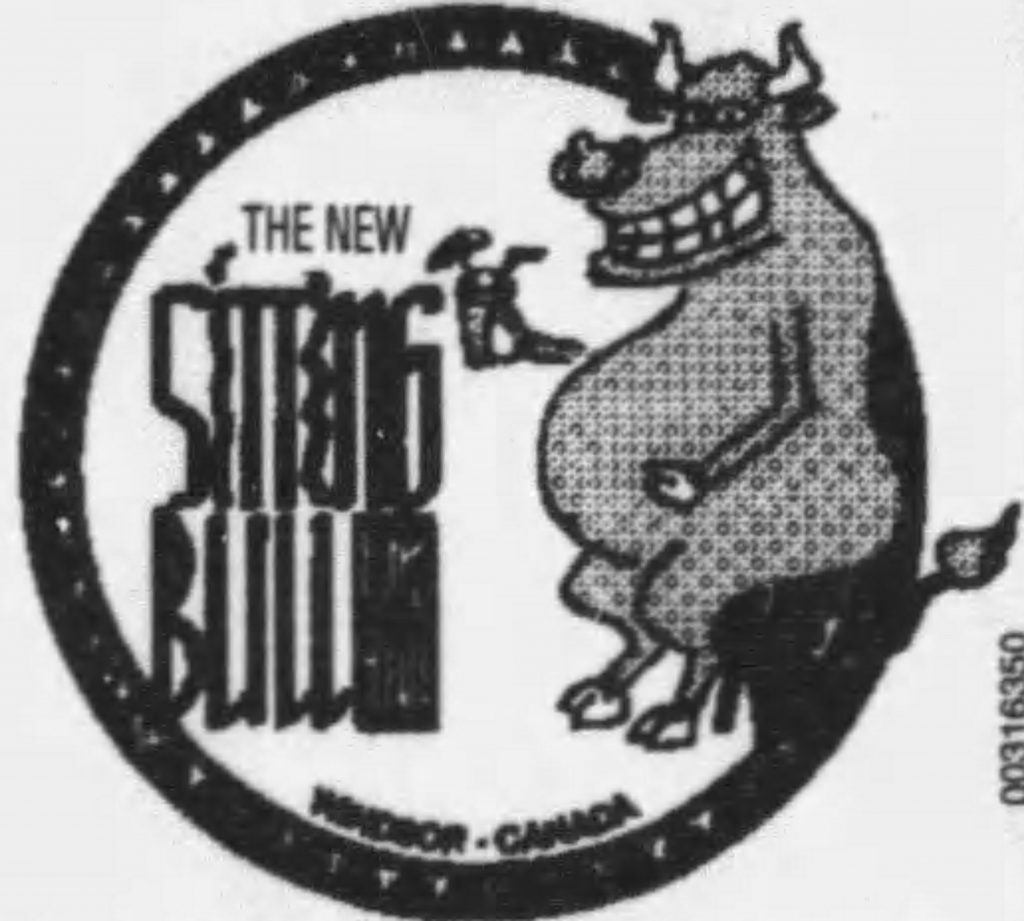 After the Forest House, it became Hadley's in the 1970s, by the mid 1980s it was Penrod's following that, it became the Sitting Bull in 1993. Today it is home to Ho Wah Chinese Restaurant.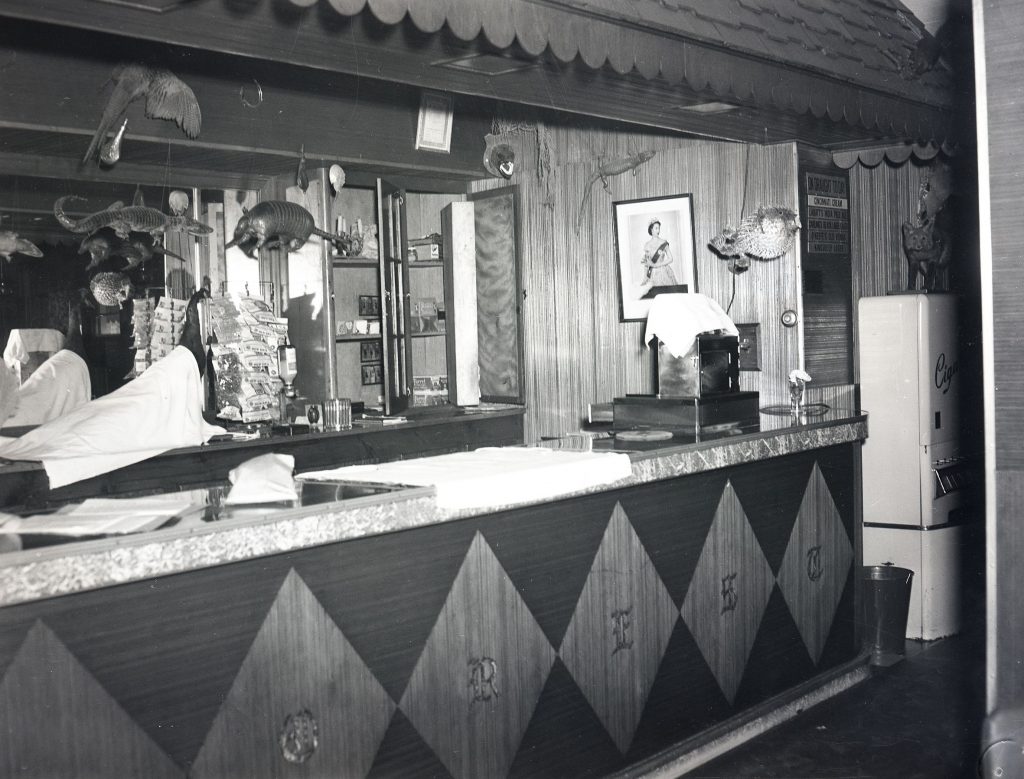 An interior view of the Forest House Tavern from June, 1957.
According to their liquor license application from March, 1948, the Forest House was built once the license was approved, and was built to permit additional floors for future expansion.

Any memories of this building or any of the establishments to operate out of here over the years?