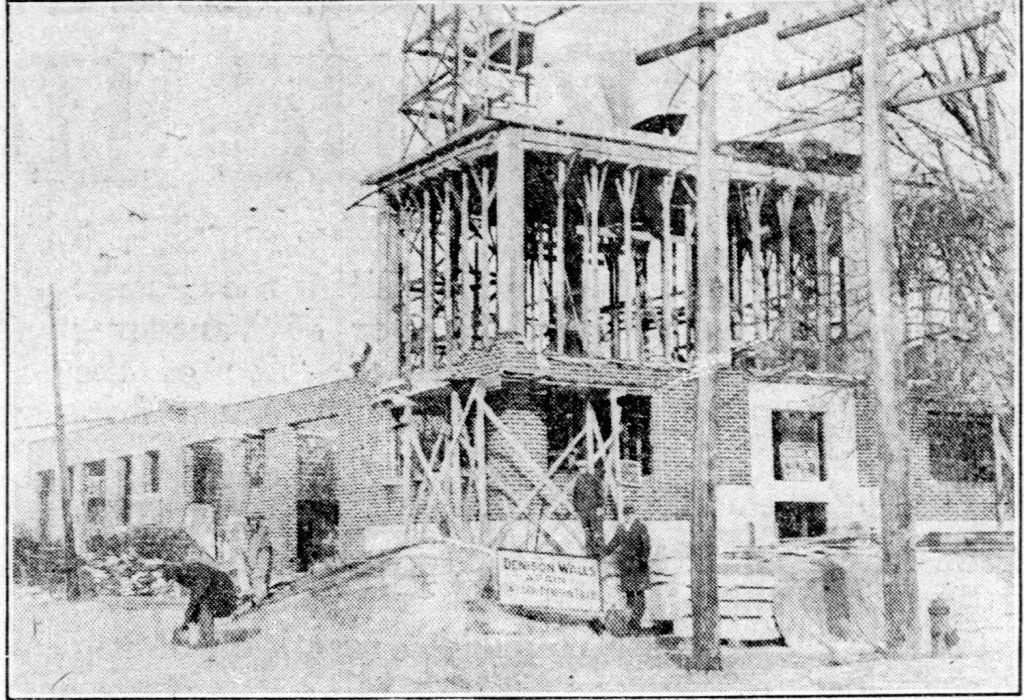 I had an inquiry recently about this building, as it is one of the ones from the old site, that had images lost over the years. I had a quick look and dug up some photos of the place. As I have no notes to indicate the photos I had used back in 2011. The brewery was established in 1927, and local architect Nichols, Sheppard & Masson, were hired to design the building. Construction started in late 1927, and the building opened in 1928. There is a photo above from January, 1928, showing the building under construction.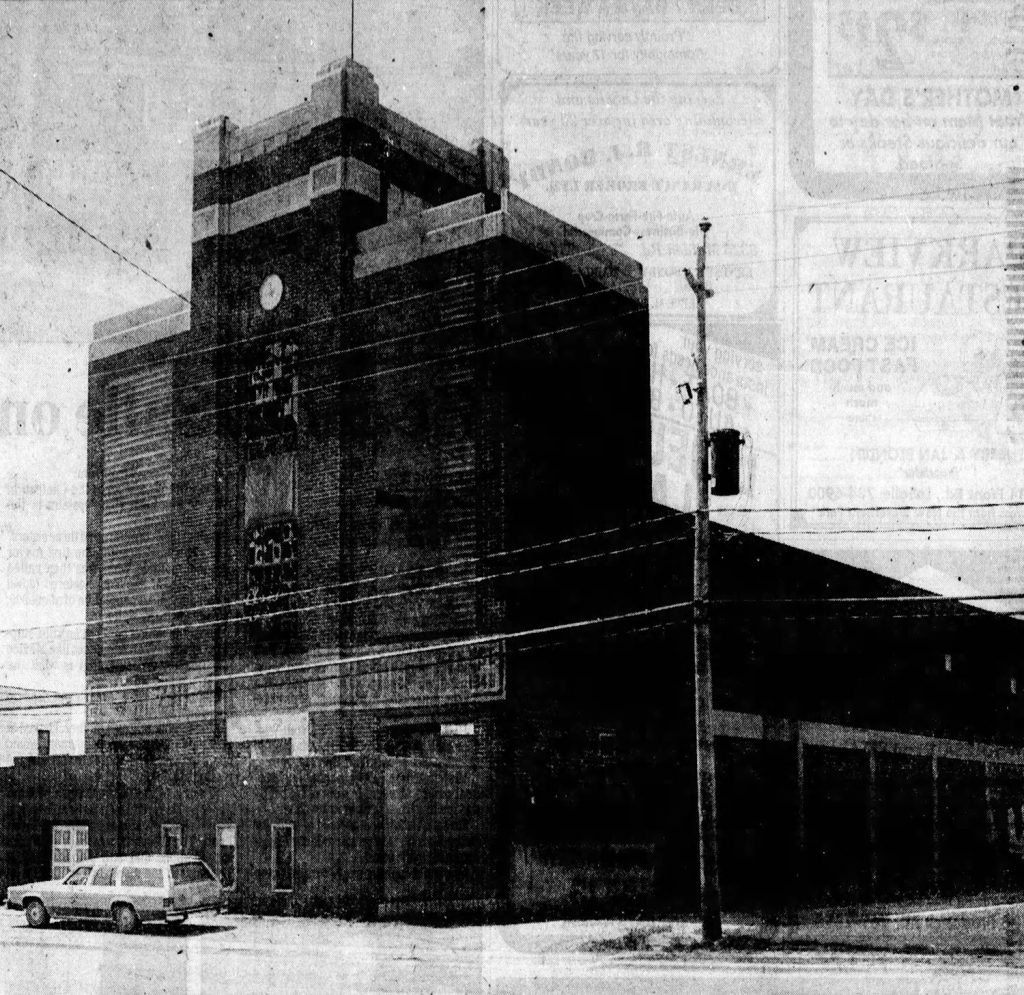 The brewery operated until 1945, when the industry consolidated many of the smaller breweries into the larger ones. The British-American Brewery in Windsor, The Hofer in Lasalle, and the Walkerville Brewery all disappeared during this industry consolidation. The photo above shows the building in 1985 when it was being used as a warehouse. There was at one point a smaller single story office slapped on the front of the building, which has since disappeared as well.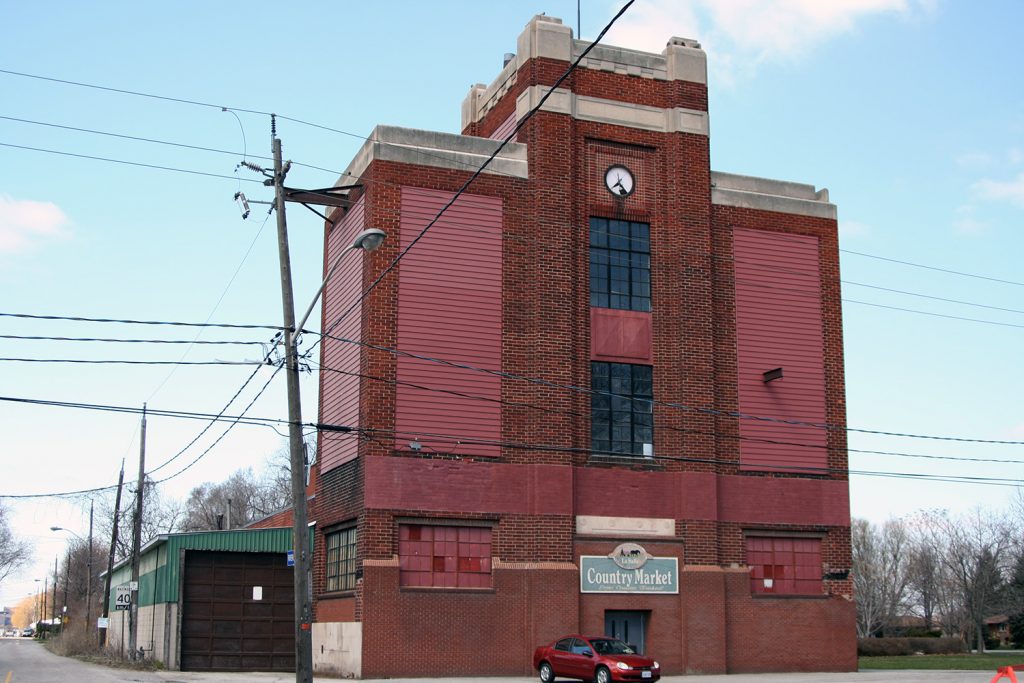 The photo above shows the building back in 2006, it was last home to the county market, but I have no idea if that business is still operating, or what the building is used for today. It's in great shape overall, however, and hopefully one day it will live a new life.
Have a safe and happy holiday season everyone! We're going to take a few weeks off here at IM.com world headquarters. We'll see you back here Monday January 6th.