1932
2007
The Major John Richardson Library opened November 7, 1928. It was named after Major John Richardson (1796-1852), the first novelist to reside in the Windsor area.
It was designed by the local firm of Cameron & Ralston, led by David J. Cameron with partner William Ralston. Cameron & Ralston designed many local area churches, and schools.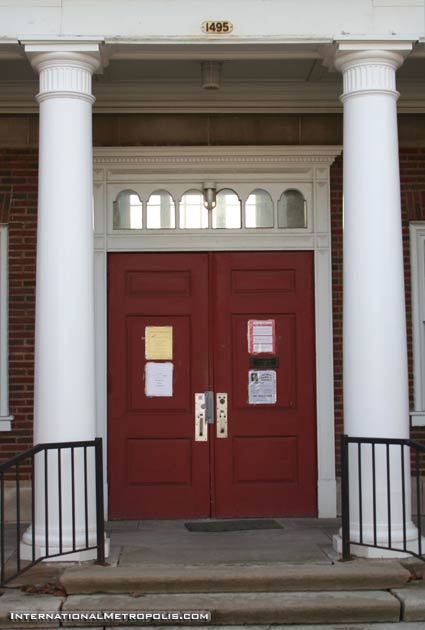 The Georgian Columns were restored in 2003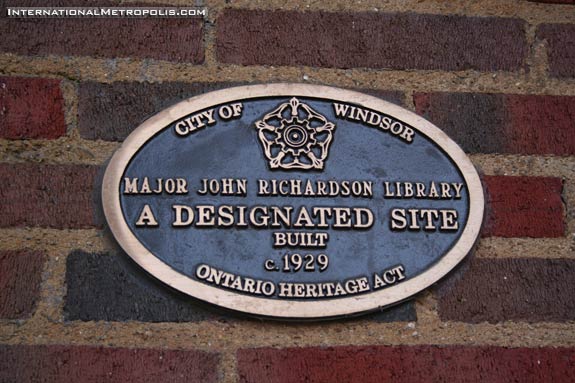 The building was designated a historic site in 1989.
The reasons for designation were listed as follows:
I) a good example of Georgian (neo-classical) architecture, designed by David Cameron; ii) named after Major John Richardson, first novelist of significance to come from this district; iii) fanlight window over the central door, ornamental copula at the roof, the Georgian windows, ornamental carved stones and the columned entrance way.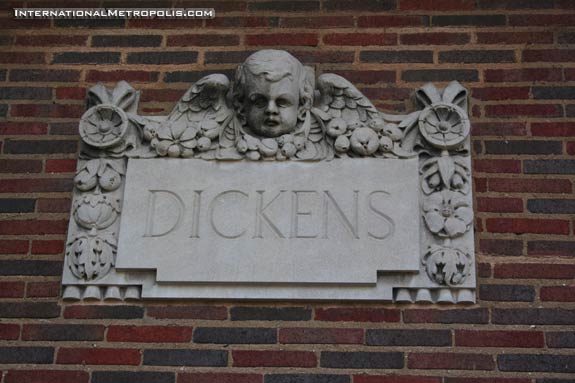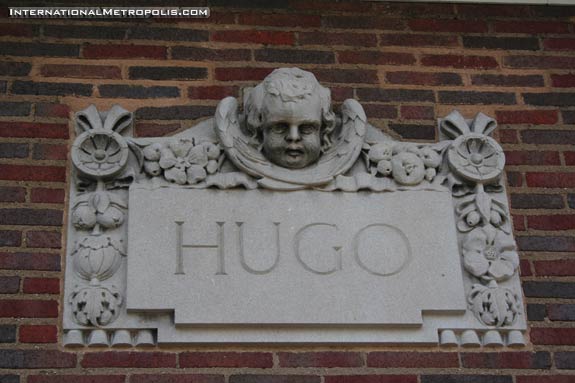 These four ornamental plaques adorn the front facade of the building.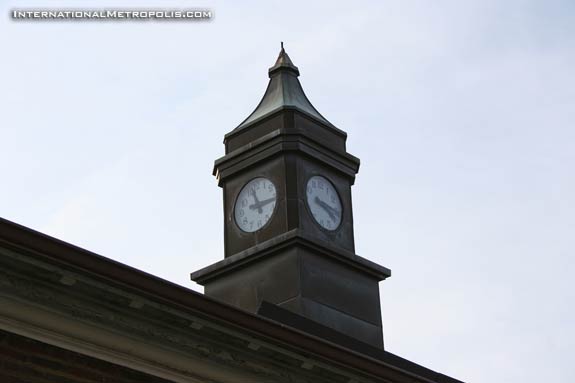 Unfortunately the clocks on the cupola ceased to be operational a while back.
The building still has the original Georgian style windows.
During the lean years of the Great Depression, the John Richardson Library was converted into a Children's Library. All the Children's books from the main branch were sent to the Richardson branch, and the adult books from the Richardson branch shipped to the main one in 1932. I'm not sure when the Richardson branch ceased to operate as a Library Branch, but the building is today used as a community centre and annex to the Adie Knox Herman Recreation Complex next door.